Banana Life
Hi!
I'm Cait – a 26 year old fitness die-hard trying to balance life as a fresh, young lady in a crazy banana world.  I am a recent 4 years out of college and am in my third year as an elementary school teacher.  I taught second grade for two years – and will be moving on down to first grade when I begin my third year this coming August. I have a strong desire to create an equal education for all children regardless of race, ethnicity, or socio-economic status.  Sadly, the state of Connecticut is home to the LARGEST achievement gap in the nation.  I work hard every day to try and close that gap and (when I am not overwhelmed and stressed to the max) love every little piece of my job!
While teaching my kiddos does take up a large portion of my time, it by no means consumes my life.  After moving in with my then boyfriend in August of 2010, he proposed to me in THE sweetest way possible in August of 2011.  We are getting married this August – and I cannot wait to commit to spend the rest of my life with my best friend.   I have been working hard for the best 10 months to make our dream wedding a reality. But – in the grand scheme of things – there is nothing that could damper the day when I marry this wonderful man! If you'd like to see what I've been doing as I plan my wedding, please check out my Wedding Page.
While we make do with the little space we have in our kitchen, I try my best to be creative.  I like trying new foods ( mostly inspired by all of YOU out there in the blog world) and can't wait to show you all some of my great successes…. and massive failures… in the kitchen!  If you couldn't tell by the title of my blog, bananas are one of my favorite foods. Ever. I eat at least one every single day.
But do not worry, my recipes are BEYOND BANANAS.. and you can check them out here!  I update them regularly!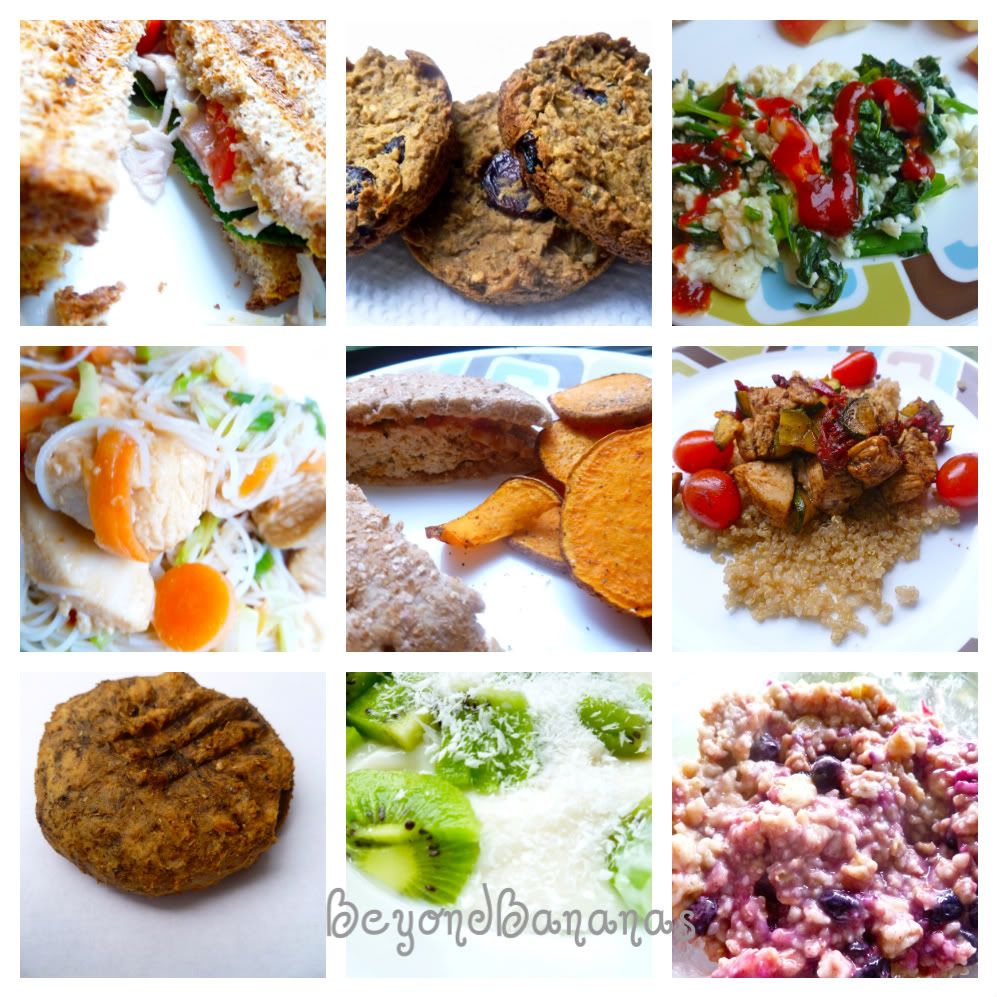 I adore my family – and my friends.  My mother and father are my biggest fans – my older brother Michael is the most kind and generous person that I have ever met.  He would seriously do anything for me.  The three of them  - and many of my great friends – have stuck by my side through some difficult times in my life. I am forever grateful for the kindness, support, and understanding.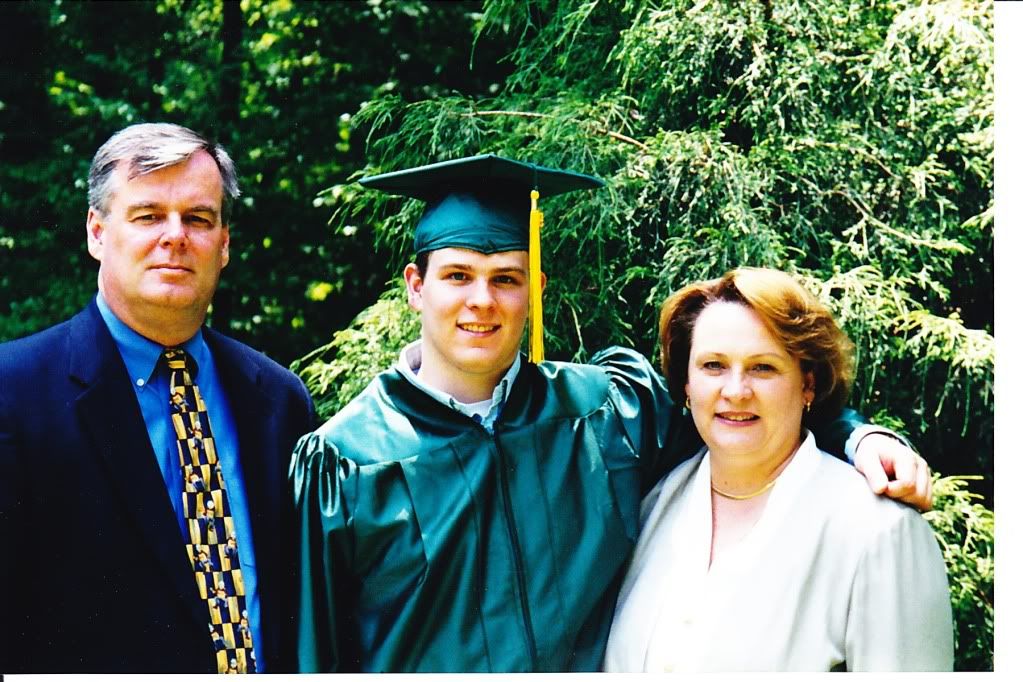 Learning about the bloggers I follow is one of the most fascinating parts of the blog world.  It is all of you.. who inspired me to create my own blog. To document my life.. the success, struggles, triumphs.. even failures.  You can visit my blogroll to see where I get my inspiration from.. every day!
If you would like to know more, shoot me an email or leave a comment! beyondbananas [at] ymail [dot] com
So … let's recap. Banana Life is basically consumed by the following:
Justin
family
teaching
mini condo projects
fitness
having fun in the kitchen