Three Day weekend has arrived! Hope you have some fun things planned!
 For now – let's catch up!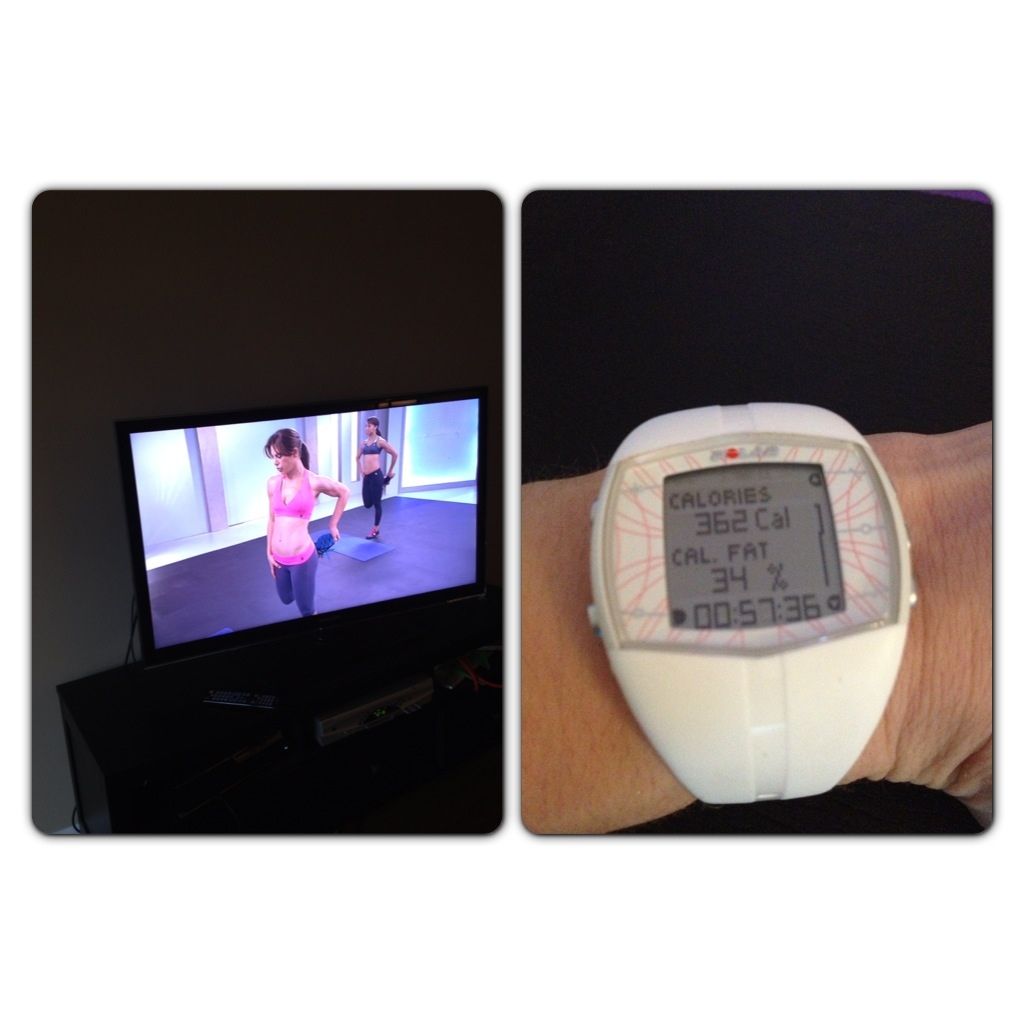 Been doing some Jillian Michael's at home workouts when I am not at the gym. She knows how to get the burn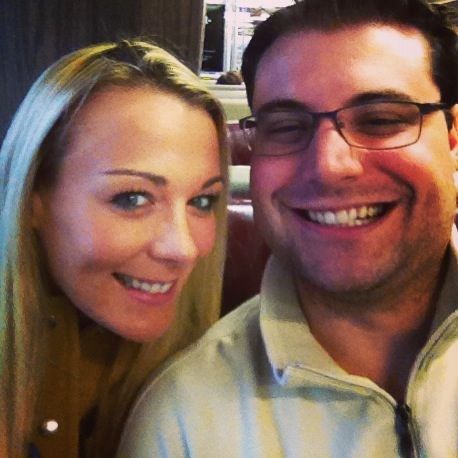 My hubs and me on the train to NYC last weekend. We celebrated our 4 year "date-anniversary" this week!
Cool disappearing buildings in the city on a foggy day.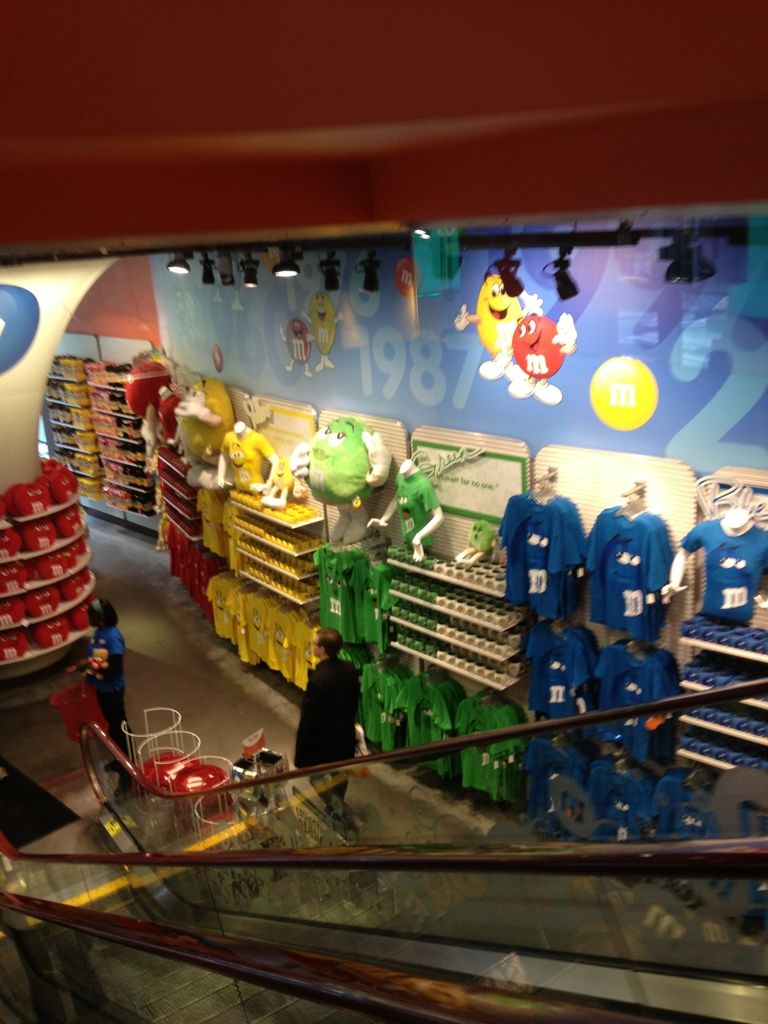 3 floors of M&M Fun..
Our first NBA game.. did NOT disappoint. I can't wait to go again!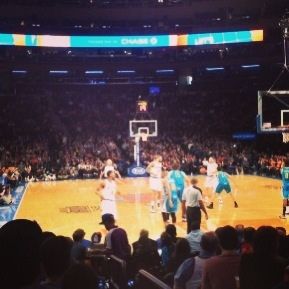 VERY impressed with our seats… 13 rows up from the floor!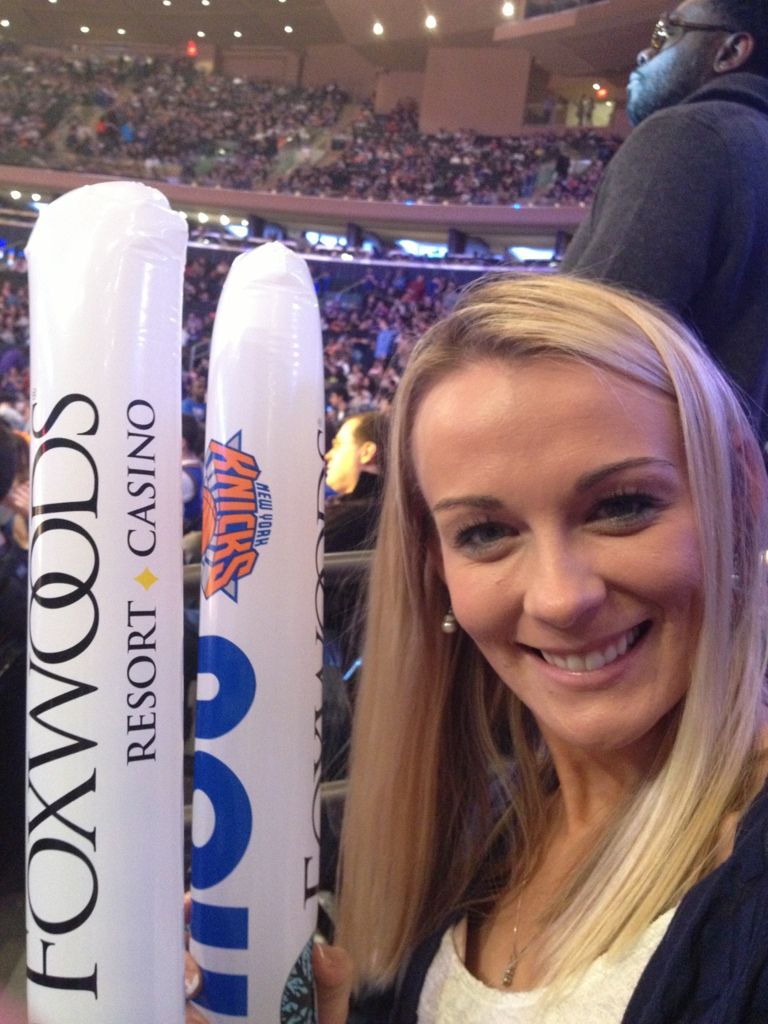 The cool (quickly turned annoying) noise makers we got to distract the Hornets while they were taking foul shots..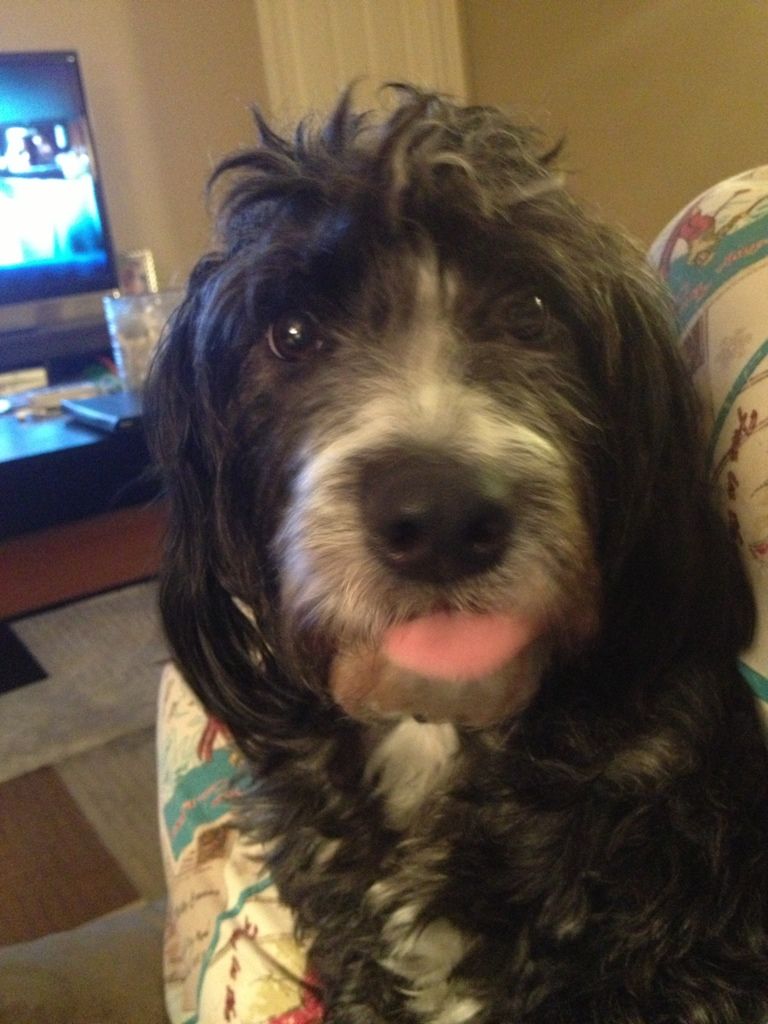 My fuzzy little puppy with a cute tongue who looks like he needs a haircut! (But I love his curls!)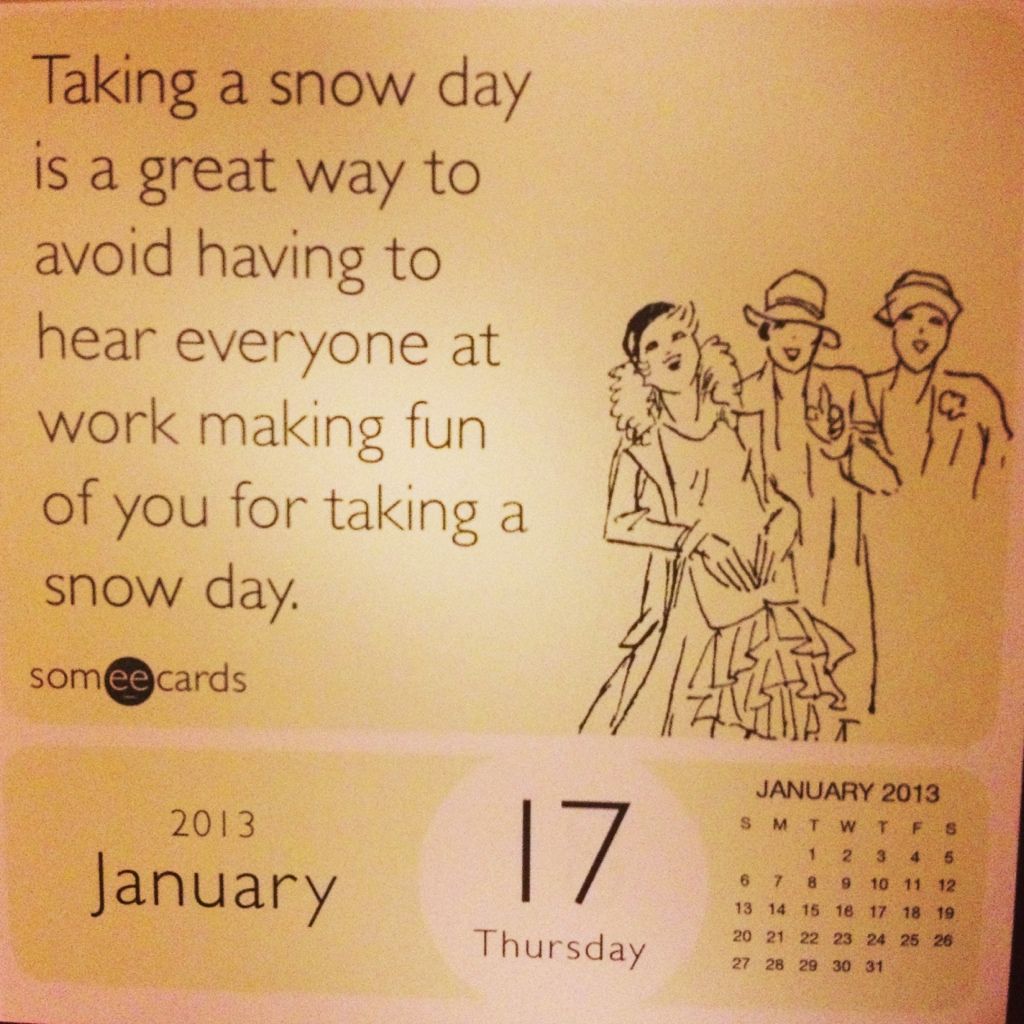 This is false for a teacher. Snow days are welcomed and enjoyed by all.  We had a delay this week…still waiting on that snow day though. Next Friday looks like a possibility!
Ever been to an NBA game? It is now my favorite professional sport to attend. I liked it better than MLB, NHL, and NFL games. More exciting!
Have a great weekend!