Happy Friday!  First week back at school was a success… kind of. I'm taking a page out of Chelsey's book today…
1. Have you heard how bad the flu season is yet?  It has hit my school HARD. (Which is why I say the week was only KIND OF a success).  Wednesday, I had 6 kids out and all the kids sit in the same area of the classroom I know the flu is indeed going around, but I am not sure if my kids have the actual flu.
2. For the first time in a like 4 years, I got a flu shot. But I got it late. Like… December 31. Which means it will be effective on Monday (from what I've been told).  Since I was SO sick last year, I decided to try something new… like vaccinating.
3. Speaking of having 6 kids out – it REALLY made me see how important small class sizes are.  My first year of teaching, I had 17 kids.  This year – I have 23.  With 6 kids out, I was down to 17. Different.life.on.every.level.  Like.. even to the point where I could take two tables out of my room (on top of the obvious educational benefits!)
4. Justin was in Florida all week. I can't wait to see him when I get home from work. He wasn't having fun. He was working. A lot.  I did, however, get to spend time with my brother and my mother – who each came down for a night to keep me company!
5. Check out how awesome this laberdoodle's hair cut is!
6. Colby's hair is getting mighty ferocious as well.  We may need a cut soon (especially since this picture was taken about 3 weeks ago).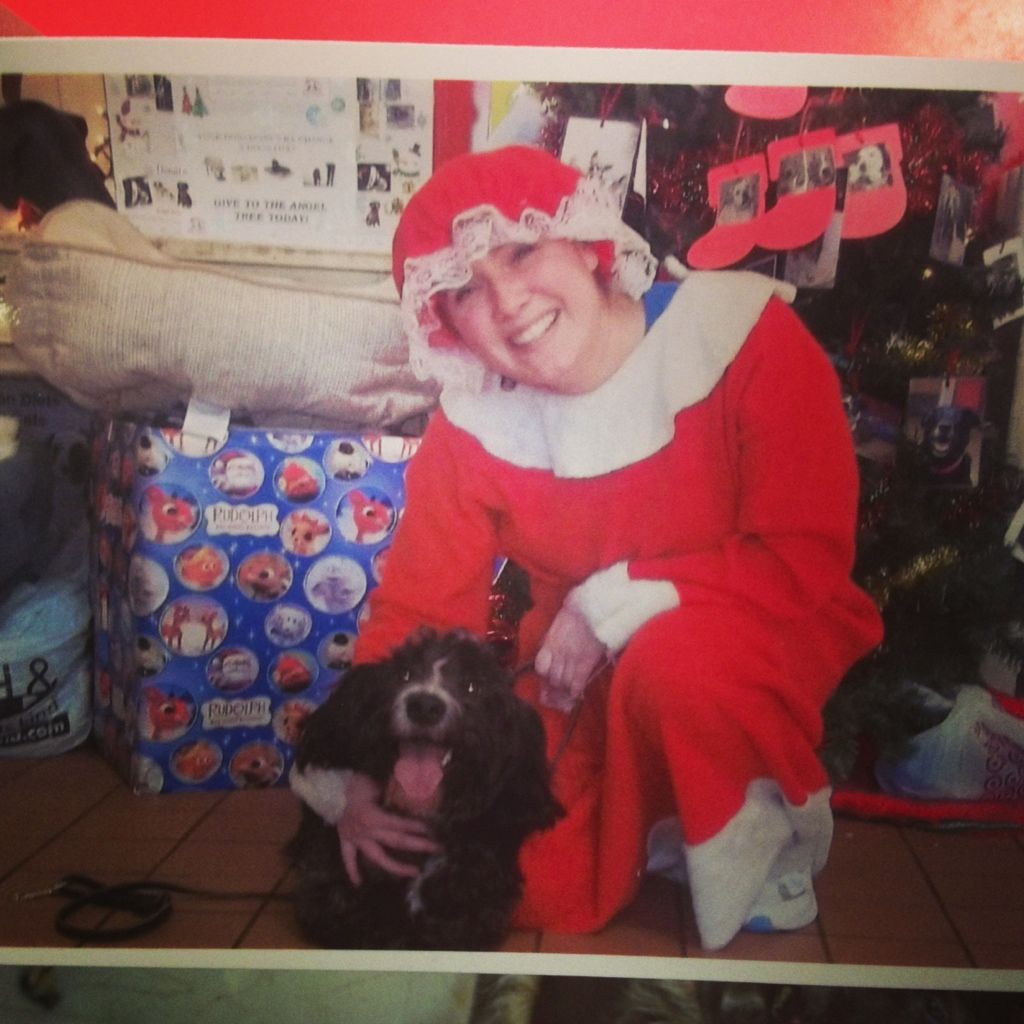 7. I love snow (days).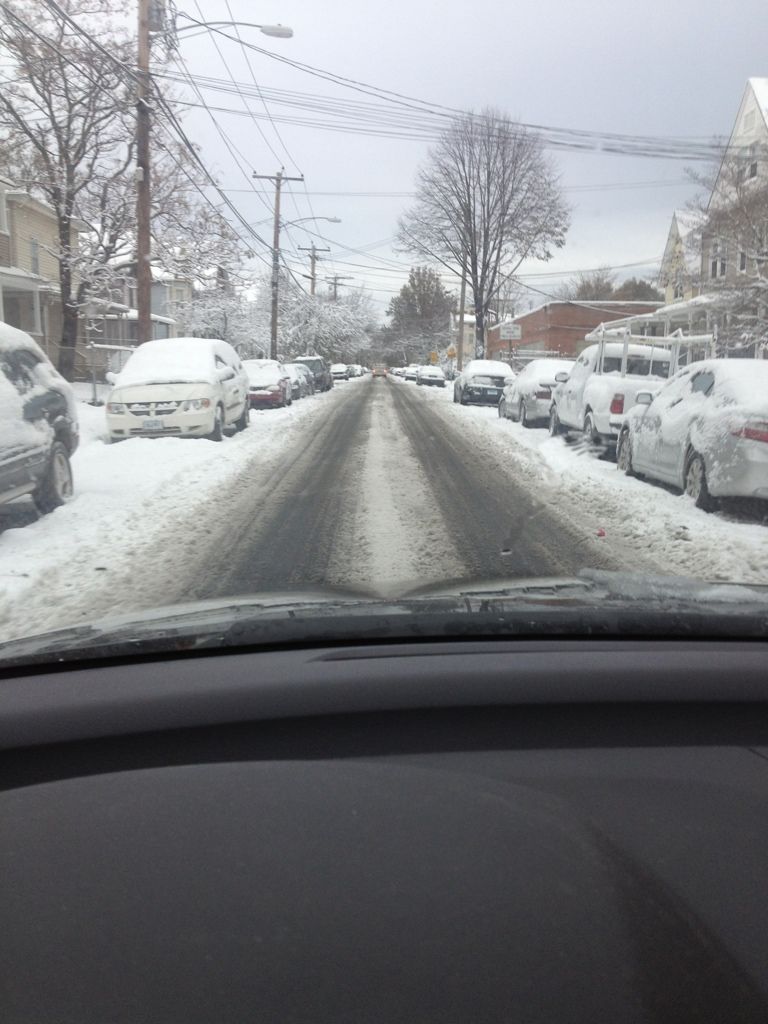 But this is from December.  And it didn't get me a snow day. Teachers can feel me when I say snow days are very important for well being (
). Seriously though, we need a day here or there.  These 60* temps in January are making me nervous. What is even more worrisome – is the combination of the temperatures and the fact that we don't have a mid-winter break as a result of Hurricane Sandy. Gah.
8. Justin and I are going to a Knicks game this weekend! It is our first NBA game and I am so excited! (So  - I won't mind the warm temps when walking through the city this weekend!)
Have a great weekend!
And don't get the flu!