While Justin and I are on Cloud 9 and honeymooning our little butts off, I have Stephanie here for you today to offer some sound advice on having healthy long distance relationships. Stephanie is getting ready for her big day as well.. so be sure to check out her blog once you are done reading here!
————–
Hello all!
My name is Stephanie and I can be found in my little corner of the internet over at My Freckled Life, where I blog about my journey of getting fit, planning my November wedding, my adorable dog Laney, and finding a balance to live a healthy, happy life.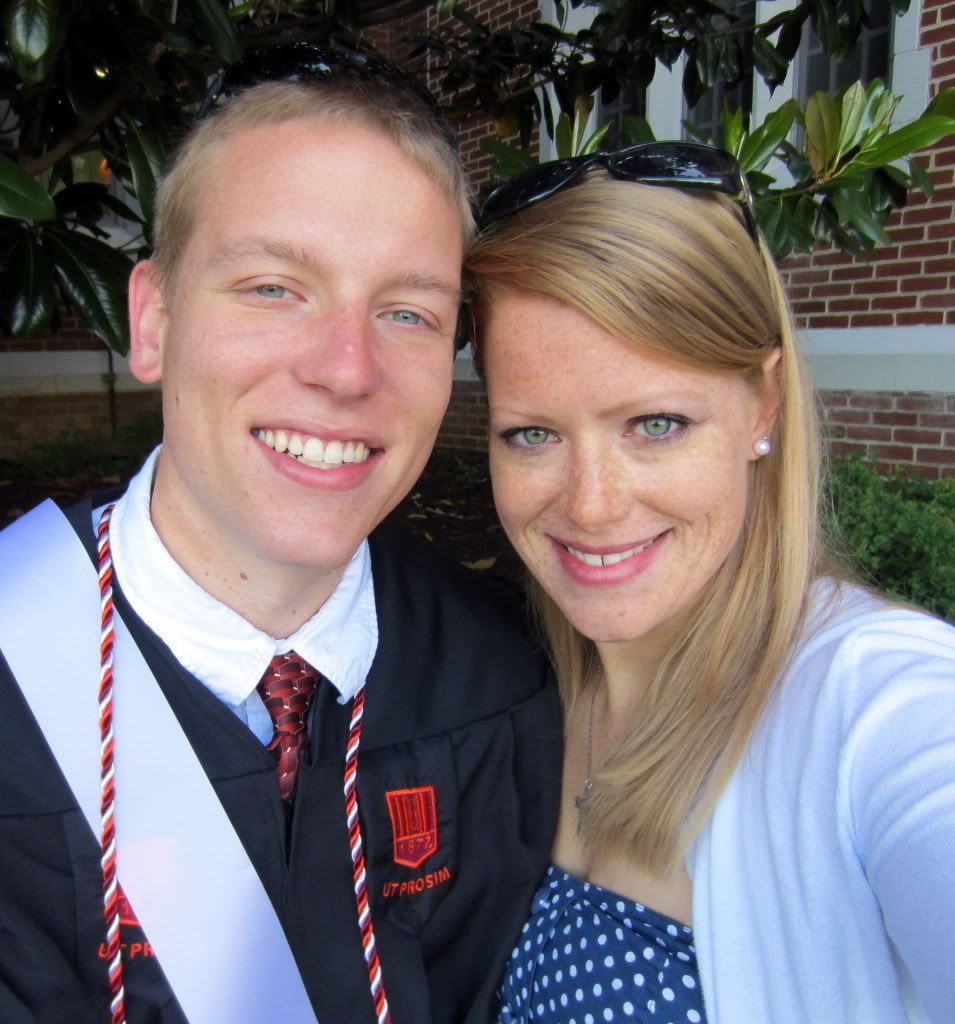 When Cait put out a call for guest posters on the topic of relationship, I immediately jumped on it. I love talking about relationships and marriage and wedding planning!
And then I had a moment of panic. Who am I to give anyone relationship advice!?! What do I have to say that's different from any silly awesome article that you can find in Cosmo or Glamour? How do I know what I am talking about? Chris and I are clearly not perfect, and wedding planning has turned me into a stressed out, tulle-obsessed mess who occasionally has emotional breakdowns in restaurant parking lots. Oh yea, I'm a joy to be around, let me tell you.
But then I started thinking about all of the adversities that Chris and I had to go through to get to this point.  And I realized that a lot of it came down to the fact that through the majority of our relationship, Chris and I have been long distance.
Long distance has always gotten a bad reputation in my opinion. It's the thing that tears perfect couples apart. It makes everything harder. Often times it can end in infidelity, loneliness and broken hearts. And I'm not going to tell you that long distance isn't all of those things, because it certainly can be.
But I also think that long distance can also MAKE a relationship, if it's the right one. It can strengthen a partnership in a way that no other situation can. It can teach you about your relationship, yourself, and how to communicate. And if you can make it through long distance, you can probably make it through most other things that this crazy world is going to throw in your path.
So for those of you who are about to venture into the scary place of long distance, or could see yourself there in the future, here are a few of my totally non-expert tips of how Chris and I have survived over 75% of our relationship being hours away.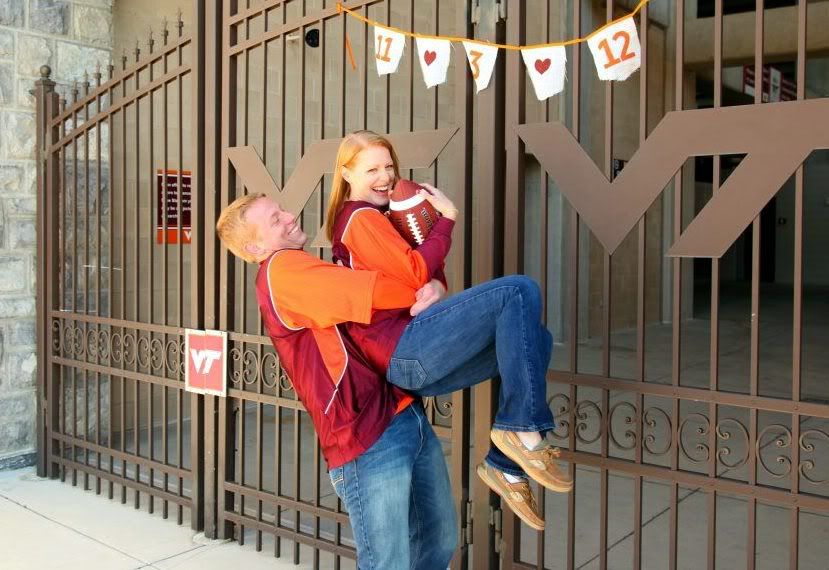 1. Learn how to fight.
Yup, I said it. Because let's be real here – you can live 10 ft away from your partner and there are still going to be times when you get on each other's nerves. That's part of being in a relationship. And if you don't fight at all… well I think you might have bigger problems. Fighting is how we let each other know that there has been a breakdown in communication. That our feelings are hurt or something isn't right. It's how we grow. So even though it sucks, it's not all bad.
Fighting when you're long distance though is harder. If you're doing it over the phone/email/text/etc, there is no non-verbal communication for you to be able to read. There is no touch to show you're sorry or comfort the other person. And most important of all, there is no physical make-up possibility (get your heads out of the gutter – I was referring to things like hugging! Sheesh!).
So when you're long distance it's important to learn how to fight. If fighting via text/email is only making things worse, than switch to skype or phone where you can actually see or hear the other person. Figure out whether you need to take some time to process your thoughts before you get in to things. Find ways to show each other that you're sorry when you can't be there to hug or kiss your partner. For Chris and I, sometimes a text or email after the fight was over just saying "I love you" was enough to remind each other that this was all worth it.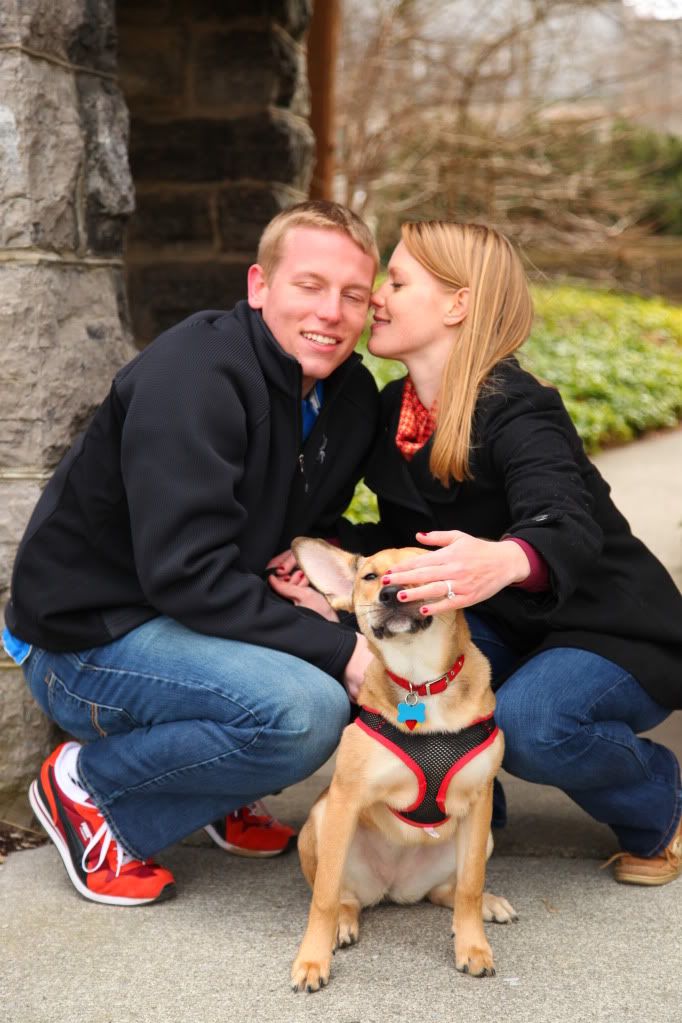 2. Learn how to trust.
Trust is hard, especially if you're a jealous person (*raises hand*), because you are far away and aren't involved with all of your partner's friends or social habits. Jealousy can make us do all kinds of crazy things that just spiral out of control until neither partner can trust each other. So you need to find out what the other person needs when it comes to trust.
For example, Chris is not the jealous type at all, so it really didn't bother him if I went out with friends (even of the male persuasion).  I, on the other hand, have always struggled with jealousy because I had the unfortunate experience of being cheated on in the past. At first Chris and I really struggled with this, because I'd always ask him who he was with and he'd get annoyed that I "didn't trust him," which of course only made me imagine the worst. But after several fights about it (see point #1), he realized that if I just KNEW who he was with, suddenly my fears were a lot less. It was the idea of him hanging out with some unknown person that scared me. So once he started realizing that what I needed was just to KNOW who he was with and that it had nothing to do with me not trusting him, he was more than willing to let me know of who he was hanging out with. So the moral is, instead of just getting upset if your partner wants to know who your with, ASK them what they need to feel comfortable.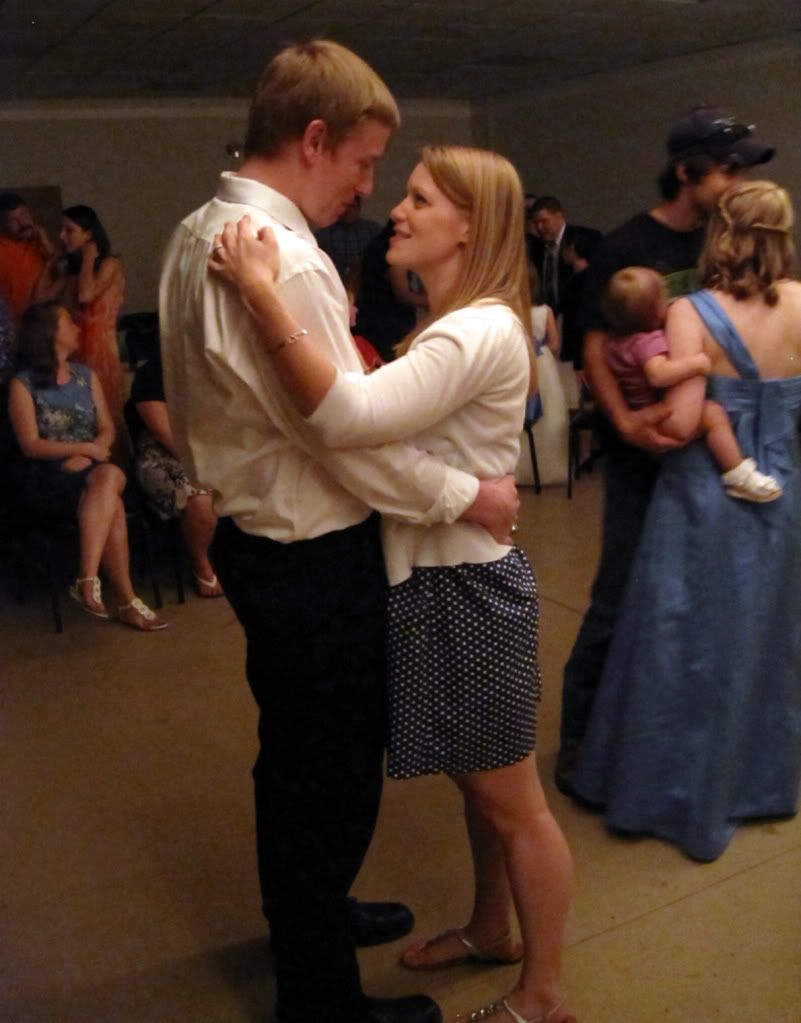 3. Learn how to include each other.
Being away from your partner is lonely. There is no doubt about that. There are so many little things that you want to share with each other that you don't get to when you live hours or time zones away, and that can make people feel separated or not included.
So find a way to include each other and share those things. I used to write an email every day to Chris called a "Daily Digest" that included ALL of my random thoughts or things that I saw that I wanted to share with him (like that time that some chick got her high heel stuck in a sewer grate for 10 minutes and no one else was around to witness it). That way he felt included on things that were going on in my life. Sometimes we'd also skype and he'd just leave the camera/microphone on while he was hanging out or getting work done so that we could just hang out, just like we were in the same room. We found what worked for us to allow ourselves to feel included in each other's lives, and it made the whole experience LESS lonely.
So those are my 3 biggest tips on making long distance work for you. And you know, it's not going to work for everyone. It's hard. But if you CAN make it work, it can definitely be a rewarding experience when you com out stronger on the other end.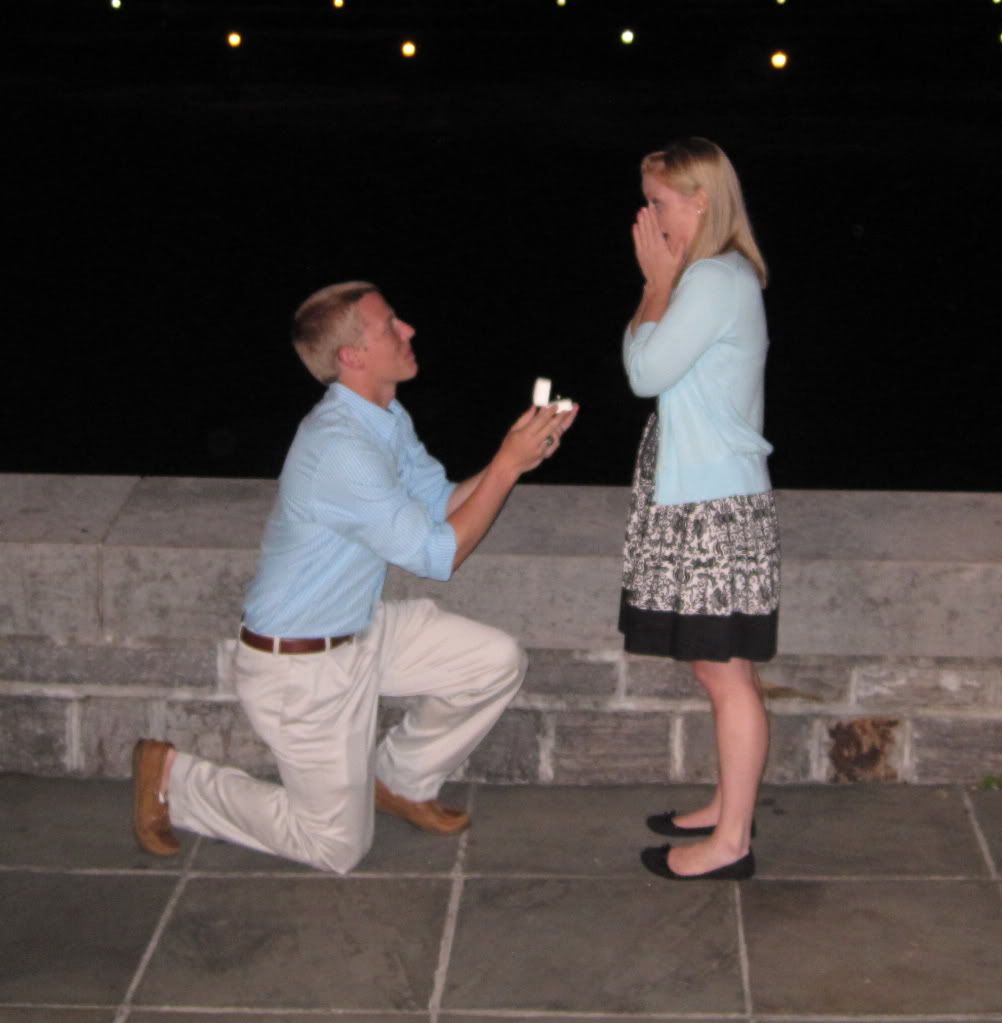 Thanks to Cait for allowing me to ramble on, and thanks to you all! I would love to hear your thoughts or tips on how to survive long distance too, because it always seems to be a learning process!
-Stephanie @ My Freckled Life