August. Is. Here. Actually, it got here yesterday. But even though we are on day number 2 of August – I thought it would be fun to do a little post that takes a little gander at just how awesome my August is going to be!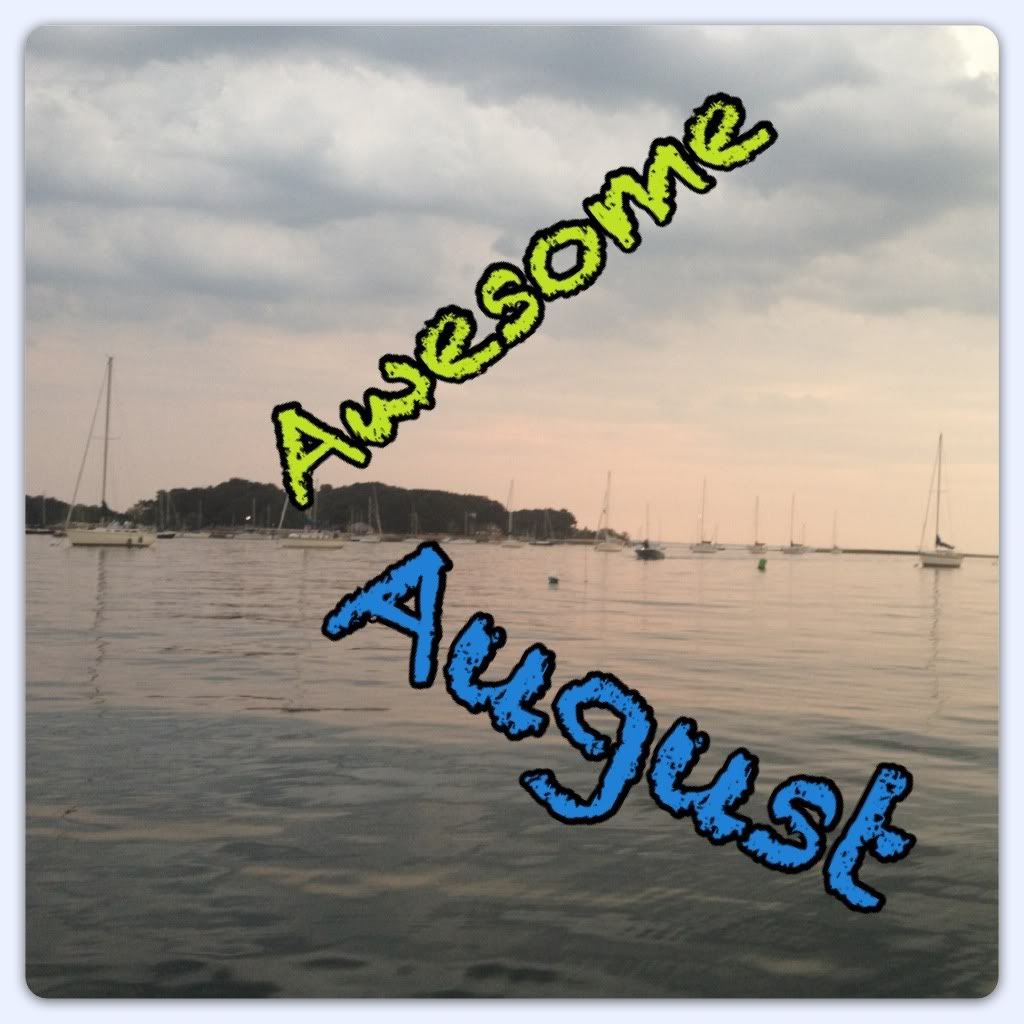 The awesomeness of August started yesterday.  I woke up at 7:00.. which is right around my normal summer wake up time. I am thrilled that I am actually sleeping this late.. because weekends during the school year NEVER start that late (internal alarm!)
What was so great about sleeping to 7 yesterday… is that half of my coworkers were likely ALREADY on their way to school. Summer School (Boosting up for the coming year) began yesterday. While I do miss being with the kids, I have FAR too much going on – and it just was not worth committing to teach 3 days.. and then take the rest of the time off for the wedding and honeymoon. I kind of felt like I was playing hookey. And it was great. I am also happy that I am teaching in a new room. This is what my former classroom currently looks like: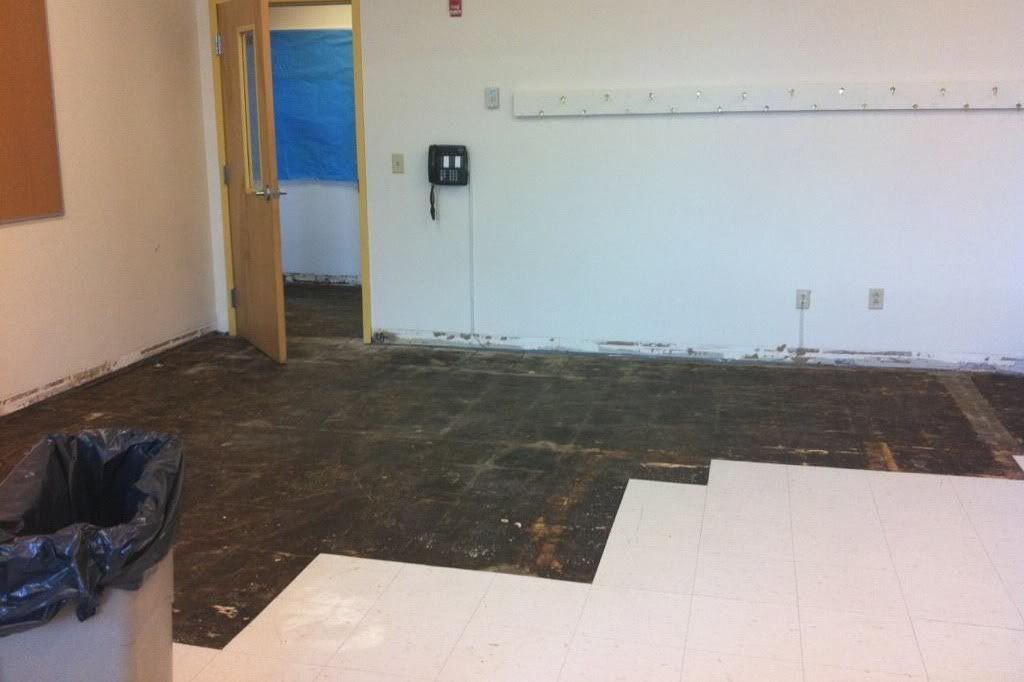 Okay.. that is a minimally awesome thing that is going to occur in August.. let's take a look at the MORE fantastic things…
90 Minute Massage (to make up for the one that was cancelled on me)
Manis & Pedis with my Bridal Party
Rehearsal Dinner to thank all of the people who have helped to make our wedding possible
Ummm. WEDDING. Yeah. I am getting married in August.. that is pretty awesome.
HONEYMOON… which will include things like sunset sails, snorkeling, kayaking… relaxing on the beach.. and just enjoying one another's company!
GOING to another wedding!
Back to a new school year.. with a fresh and energized outlook… and I am MORE than excited to take on my new grade level. FIRST GRADE here I come!
So.. yeah. I listed a bunch of arbitrary things that would seem awesome in any other August. But clearly – the main event of the month will be our wedding. I am getting more and more excited each day (and I try really hard to only check the extended forecast 5 times a day.. since it has changed every.single.time.)  I've put so much time and effort into making this day unique to both Justin and me – and I KNOW that it is going to be one amazing day – that will be remember forever!
And about that Honeymoon… yep. It is going to be technology free. The computer will NOT even be boarding the plane with us.
Our phones? Well, sure we will have them. But they won't be used.  (And not just because there are likely ridiculous roaming charges.) Justin doesn't want to be bothered by work. I don't want to be bothered with facebook, twitter, or instagram.  Airplane mode it will be, friend.
It would seem foolish to incorporate technology on our honeymoon. We use it every day. At times.. it takes over our lives. This trip isn't about keeping up with the world. This trip is about being with each other and fully enjoying our first moments together as husband and wife!
Except.. that's a lie.
I won't leave you hanging, though! I've got a number of guest posts lined up for you.. and am always open to taking more! Just drop me a line if you are interested in showing some love here on Beyond Bananas.
————————
What is something that is going to make your August Awesome?
Do you unplug on vacation? When was the last time you were truly technology free?