Happy Friday!  The heat waves continues here in CT – yesterday was quite warm – I ended up taking my run indoors – but I did go to the pool for a good two hours. The water was so refreshing. I always forget how lovely it feels to get into a pool on a hot day – until my first dip of the season!
Onto Five for Friday things
Five Things I Accomplished this Week:
Got my oil changed. It was overdue.. I was waiting until school got out..
Had my second dress fitting
Made my first wedding DIY project
Picked out the tuxedos for Justin/the Groomsmen (okay.. Justin helped with that).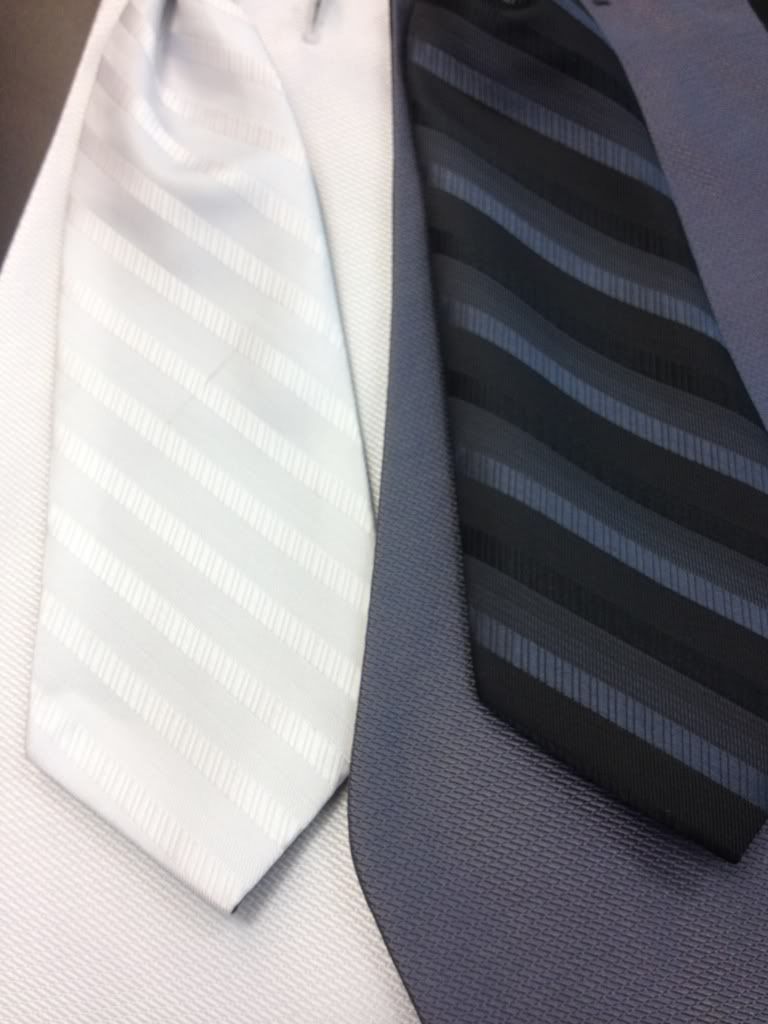 Five Things I Plan to Do This Weekend:
A little fitness photo shoot tonight with my former trainer
Lay out at the pool
Visit with the rent and bro
Possible trip to the city to celebrate the birthday of one of my college roommates
Second bridal shower on Sunday!
Last Five Meals I Ate:
Dinner last night: Grilled Chicken over a spinach salad
Lunch yesterday: Turkey Sandwich with a bowl of broccoli slaw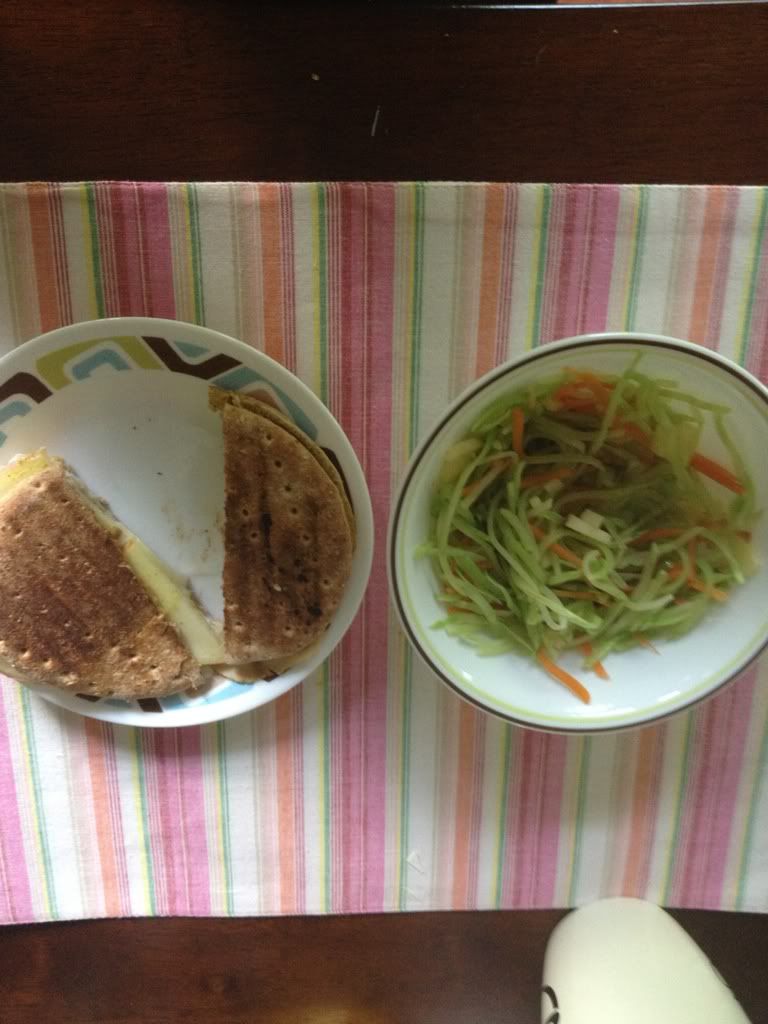 Breakfast yesterday: Oatmeal with blueberries and SSB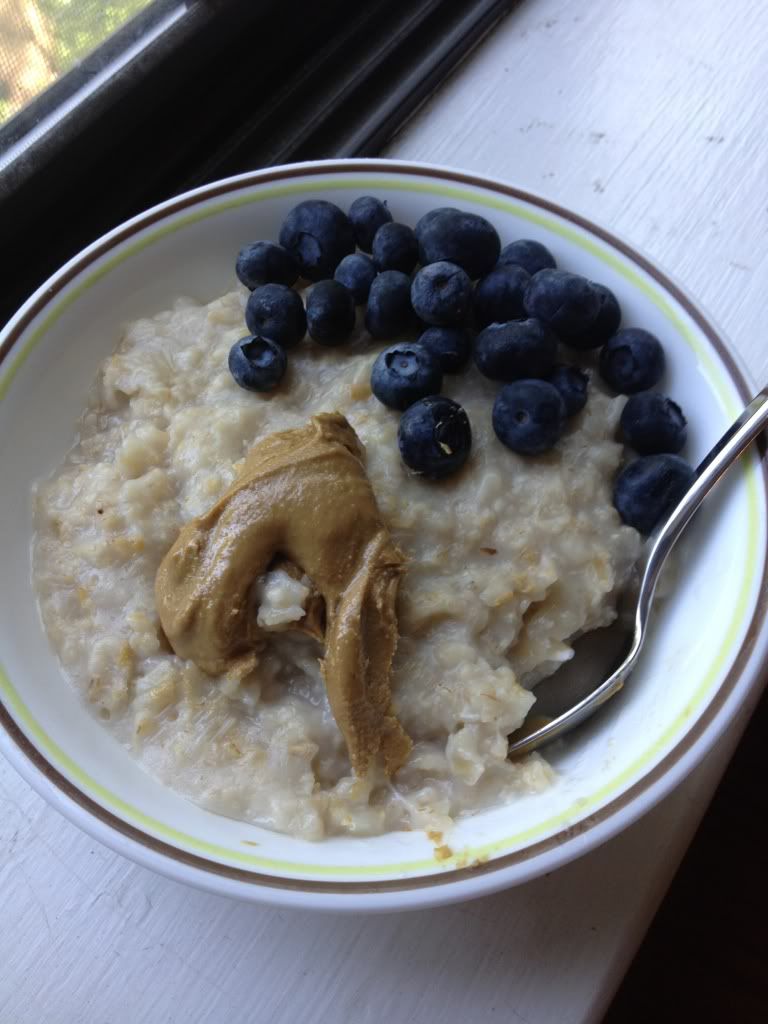 Dinner Wednesday: Whole Foods Salad Bar after my mani/pedi
Lunch Wednesday: Greek Yogurt Mess
Last Five Workouts:
Thursday: 7 mile run (8:20/mi); core work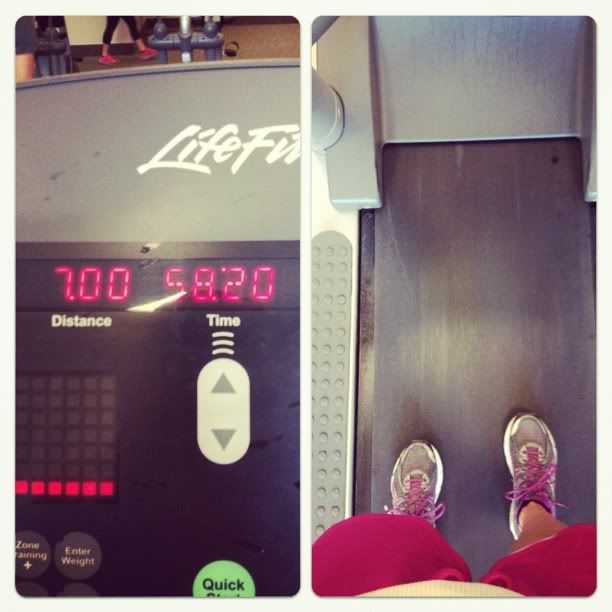 Wednesday: 20 mile bike ride (Stationary. I didn't go 20 miles away)
Tuesday: Leg Circuit w/ Bike Cardio Bursts
Monday: Step Class
Sunday: Boot Camp
Five Songs I am Currently Loving
Solo – IYAZ (it's an oldie, but I play it on repeat)
Payphone – Maroon 5
We are Young – Fun
La Vie Boheim (from Rent.. I go through obsessive periods..)
PEANUT BUTTER JELLY
Yeah. During the last week of school, we'd have dance parties during snack and this was our favorite song!
I've since downloaded it on my ipod and listen to it often!
_________________________
What 5 things did you accomplish this week?