Two day weekends are too short! (You agree with me, right?!)  But here we are, Monday morning is upon us again.. and we've got ourselves a five day work week. I can deal. I've only got two more left
.
Picnic in the Park went great on Friday! I had a lot of parent volunteers and felt a little more relaxed this year than I did last year! I had a great time and had fun with all of my students! I once again passed on the dunk tank… (which I am happy about because this year's second graders hit the bull's eye at least 10 times…)
But I DID participate in the Student-Faculty Basketball game! This was the first time that this was done at Picnic in the Park..  and I know I enjoyed it! I can always go for a pick-up basketball game! The game was put together last minute. We ended up having six faculty members and two parent volunteers on our side – and we played against the 8th grade boys. (I am the white girl in orange.. if you couldn't pick me out
)
We played a short game to 11 – and sadly, the faculty lost! I got a kick out of the comments from other faculty members and parents about my playing though – saying I was much tougher and stronger then they would have thought and that they were surprised at how well I kept up with all of the 8th grade boys.
Ferocious!
Now – it is back to school and back to learning! Last year, we did field day a week later – so we just had 2 full days and3 half days to go. NOW we've got a whole extra week. I am interested in seeing the level of focus in my students today. I know when I was young… Field Day = The Start of Summer Vacation. Let the Games Begin.
YZ Review and Giveaway: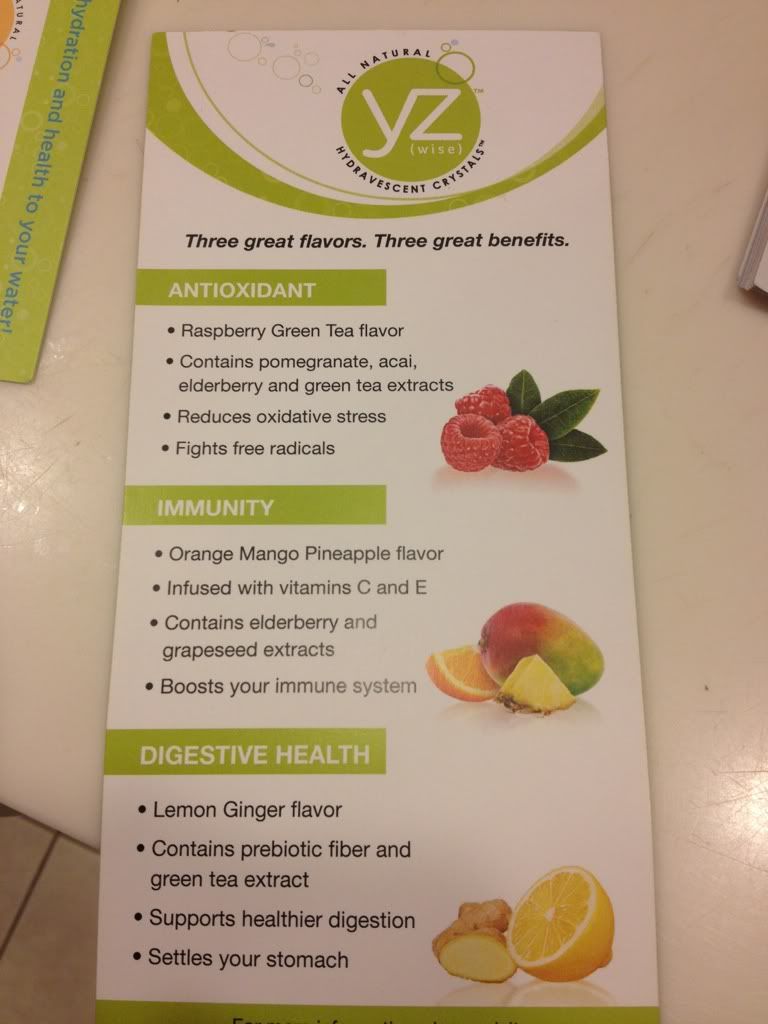 A couple of weeks ago, I was contacted by Randi and she asked me if I would like to sample and review a hydration product – called YZ (pronounced Wise).  What is cool about this product – is that it is local and is available at Connecticut Whole Foods as well as a local Grocery store with a few locations – Stew Leonard's ( <– I did a local spotlight on this store a while back..) If you do live in the area, YZ will be sampling their products at Stew's and at Whole Foods in the upcoming months – so you can go and check it out for yourself.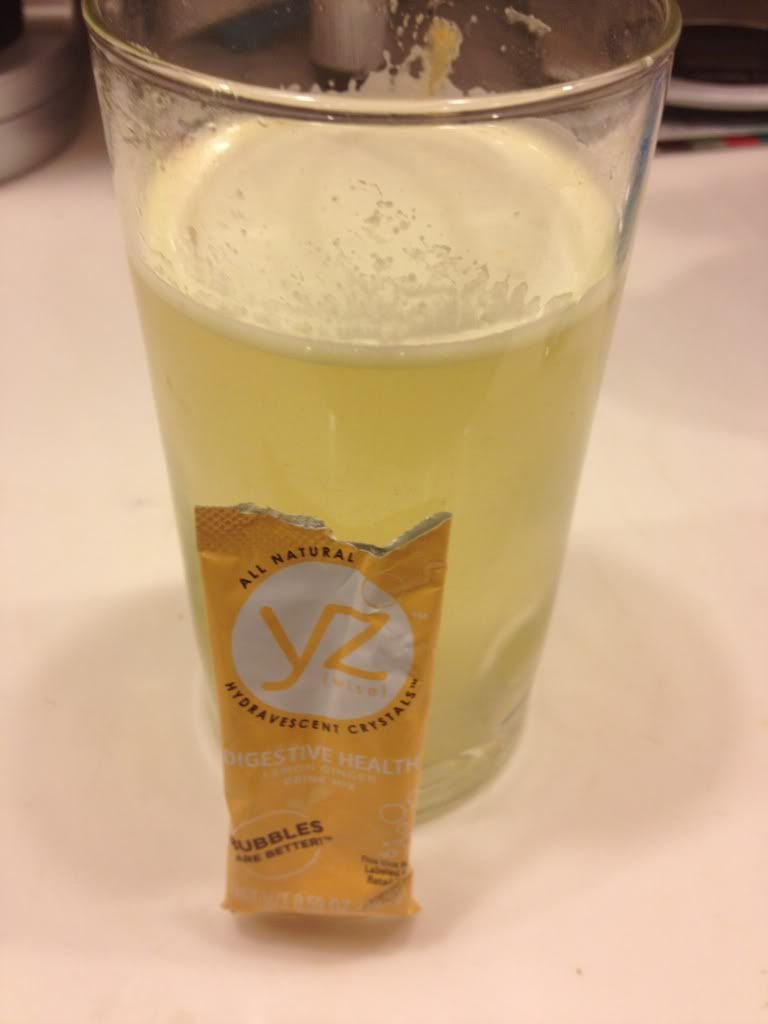 YZ™ is all Natural Hydravescent Crystals™ that improve the hydration process that's vital to healthy living.  It is a unique drink – in that is provides a great flavor to add to your water – yet also gives a sparkling water taste because of the effervescent "bubble" technology that rapidly dissolves the crystals.
YZ comes in three great tasting flavors and each has a unique claim:
Immunity: Orange, Mango Pineapple.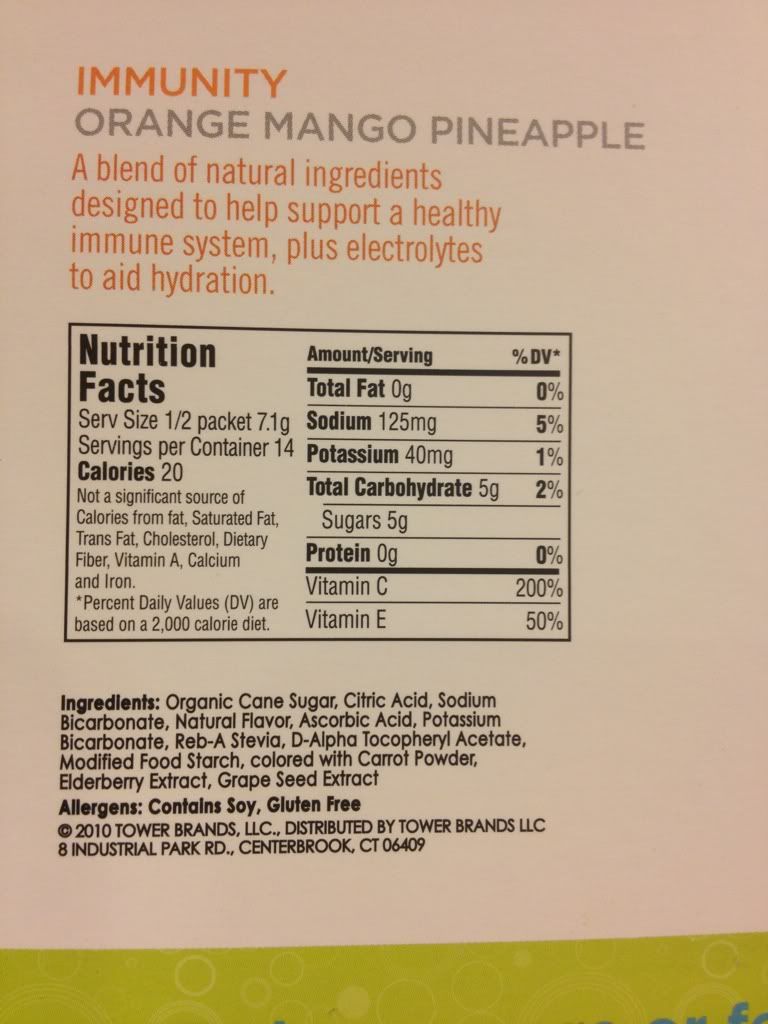 Orange was definitely the strongest flavor in this mix.  It enjoyed this flavor – and it was my second favorite.  I think the perk of all of these flavors IS the sparkling water effect – because it makes it so different from any other flavored water.
Digestive Health: Lemon Ginger
While this was my least favorite flavor, I am not saying I disliked it. It is super strong with Ginger – but I like the flavor of ginger. I also like things that aid in digestive health because I have had my fair share of digestive health issues.
Antioxident:  Raspberry Green Tea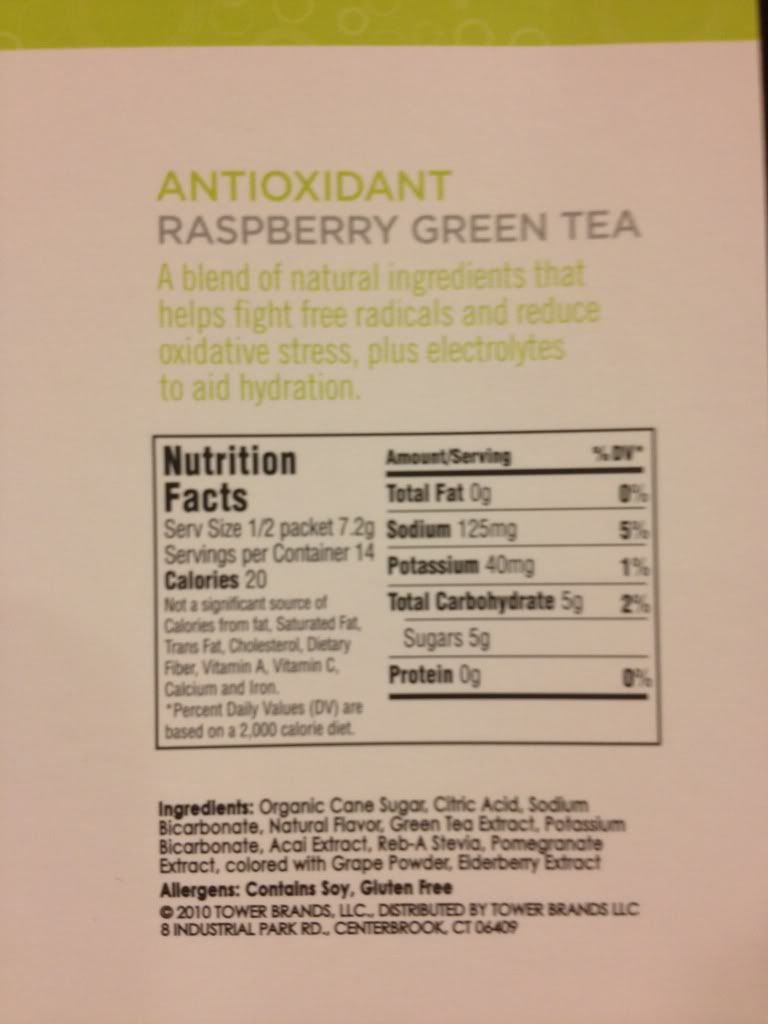 This was my favorite flavor – it tasted like a sweet treat (but not too sweet) with only 5 grams of sugar.  I enjoy anything green tea – and like I said before.. the sparkling bubbles just made it awesome.
 Currently, YZ is available through online purchases – and in CT – but one of YOU will get the opportunity to win a sample pack of YZ!!!  This giveaway is open to US Residents only – and will run through Friday, June 8, 2012.
For your chance to win a sample pack of YZ, you must:
Leave a comment on this entry.. telling me ANYTHING! What you did this weekend.. what you like to drink.. why you are awesome
For additional entries, you may:
Follow me on Twitter … or on Instagram (CGM1985 .. Just joined this weekend!) and leave a comment saying you did
Tweet about this giveaway: "A unique Hydration Drink Mix: YZ .. Win it from @BeyondBananas1 http://wp.me/p1ERGB-199 " and leave a separate comment letting me know!
Have a GREAT Monday!