Good Morning! Happy Friday! I just got in from my morning run and am currently chomping on some chocolate berry oats for breakfast! Justin is working from home today and was awesome enough to run to Dunkin Donuts and get me an iced coffee! Woop!  It was crazy there though – because today is FREE DONUT DAY.
I was up extra early today to get my run in because after a day of field games, dunk tanks, bounce houses, and DJ dancing, I know I will be far too tired to exercise!  I am excited to get this day started though because I LOVE seeing my kids have so much fun on their field day!
I ended up just running laps around my complex this morning – interval style. I warmed up for 800m.. and then completed a 6 x400 m interval run; followed by a 800m cool down. My intervals clocked in at about 6:35 mi pace .. which amazed me! I haven't been doing much speed work – and that is definitely faster then I do my intervals on the treadmill! The body is always capable of more than we expect!
So – I figure.. it is Friday. We all love Fridays. Most of us can appreciate a cute dog. I think this boy is pretty cute: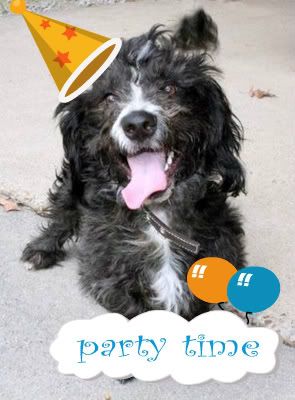 I also think we can always get in a good laugh. Laughing is good for your health.  These videos make me laugh. You may not find them funny. That is your perogotive. But I hope you at least smirk while viewing them!!


Does your dog do anything that always makes you laugh?! The belly rub demands from Colby get me every time! THAT NOISE!!!
What are you up to this weekend? We have a BBQ – but I am happy to say that this is the first weekend in over a month that I will be sleeping in my OWN bed for the whole weekend! YAY!!