I am a self-proclaimed count down queen. (Not panty queen, like my bridesmaids have deemed me).  If there is an event coming.. then it is likey I am counting down to it.
86 days until we are RELAXING on the beach in Aruba.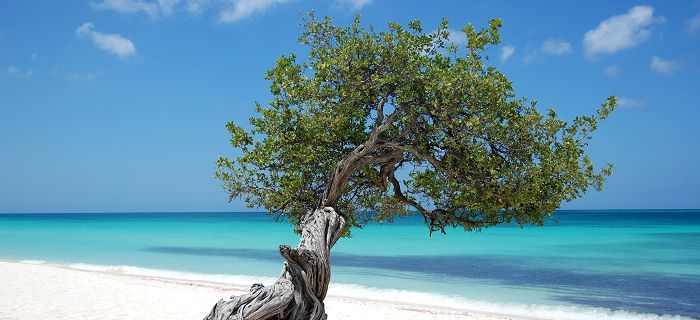 84 days until our wedding!!
57 days until my Bachelorette Party! FUN!
37 days until my second bridal shower hosted by my future mother in law.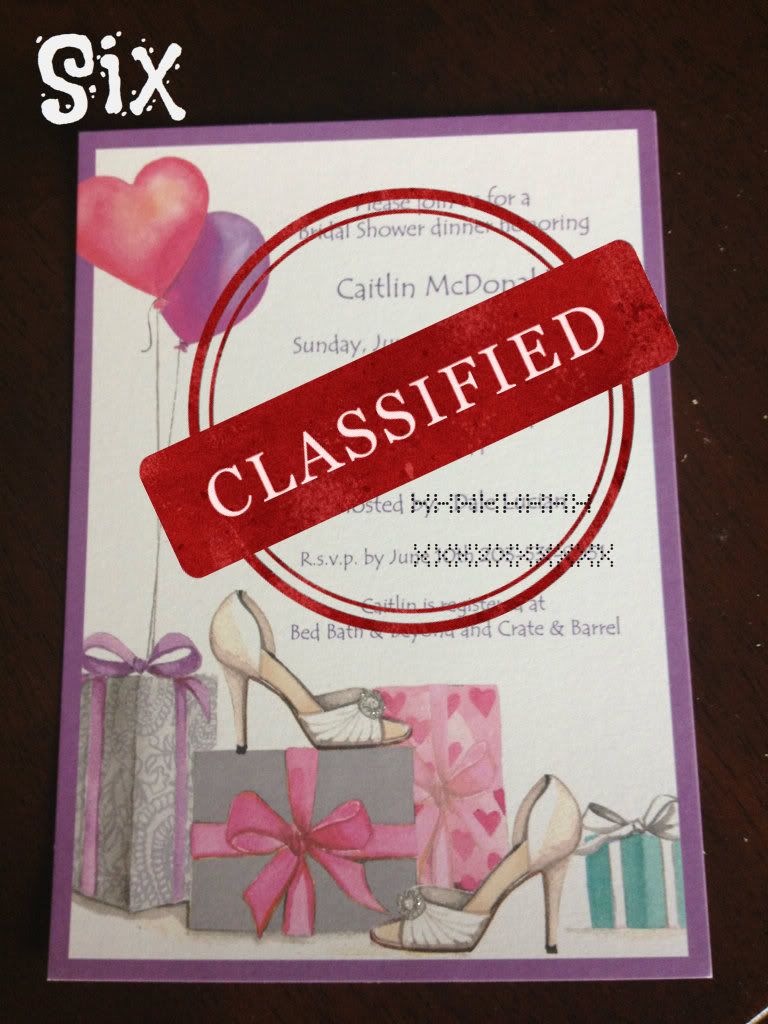 28 days until SUMMER vacation – and saying ADIOS to second grade!
16 days until we get a new piece of storage furniture delivered so we have have a place to put all of our generous gifts!
9 days until I will be running the Color Me Rad 5K at in Hartford with some girl friends. Yes!
6 days until our field trip to the Aquarium. Field trips are exhausting. Maybe I should count down to the day AFTER the field trip.
2 days until Justin and I meet with the priest to get everything finalized for our wedding day!
2 days until I take care of the intense roots I have growing on my head. Who knows, maybe my hairdress will be able to do something about the bits of red and blue that are still in my hair.
4.5 hours until I try on my wedding dress. MY dress. Not the store's dress.. but one that belongs to ME!
—-
What are you counting down to?!