I saw this food survey over on Matt's Blog .. and it looked like fun, so I thought I'd give it a try!
Coke or Pepsi?
I don't drink soda… and even when I did as a kid and would occasionally have some.. it wasn't pepsi or coke. It was usually sprite or orange!
Lemonade or Fruit Punch?
Lemonade over fruit punch. Fruit punch can be way too sweet for me!
Caramel Apple or Cotton Candy?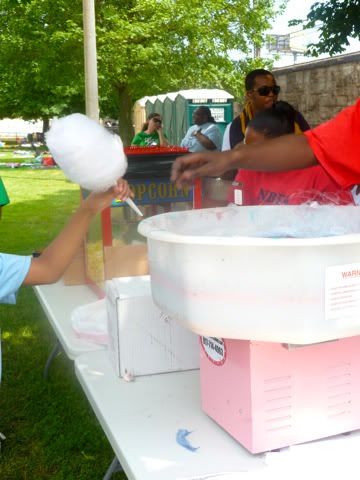 Once a year at a Yankee Game, I will treat myself to cotton candy.  Hands down over a caramel apple. I don't like the stickiness of the apple!
Butterfinger or Snickers?
It has been quite some time since I've had either of these – but as a kid, I'd choose butterfingers. I used to love those! I would actually eat all of the chocolate first.. and save all of the middle stuff for last!
Pudding and Jell-O?
Pudding! I love eating vanilla pudding with bananas and some peanut butter!
Turkey or Chicken?
Chicken. I eat chicken just about every day – for either lunch or dinner.. sometimes both!!!
American or Provolone Cheese?
Not a fan of cheese. Not on my sandwiches or my pizza! But if I do have some.. it is usually mozzarella!
Crackers or Cookies?
Crackers. I love whole wheat triscuits!
Pretzels or Chips?
Pretzels!!!
Mexican food or Japanese food?
If by Japanese.. I can pick sushi.. then I pick sushi!
Chinese food or Italian food?
Okay. I feel really stupid right now because I honestly don't know the difference between Chinese and Japanese food. Ugh.
Pie or Cake?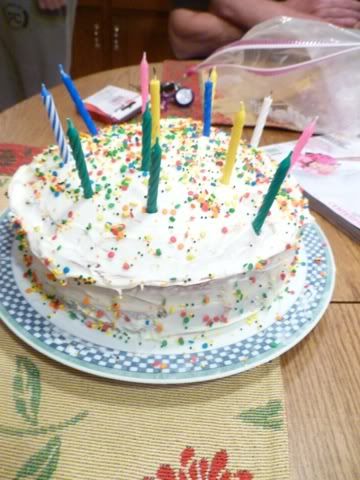 Cake. Like the super processed fun-fetti cake.
Ice cream or Cookies?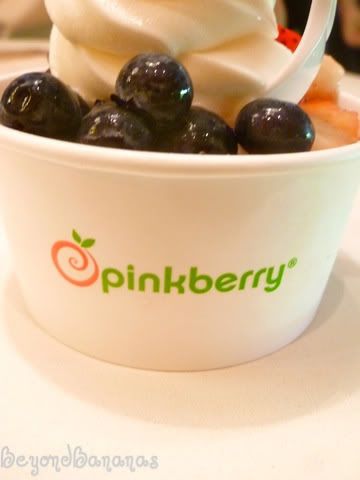 Frozen Yogurt?
Pasta or Pizza?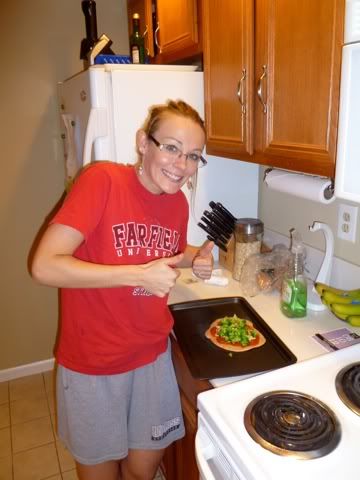 Pizza.  Home made!
Soda or Juice?
Seltzer Water. ?
Chocolate Bars or Chocolate Truffles?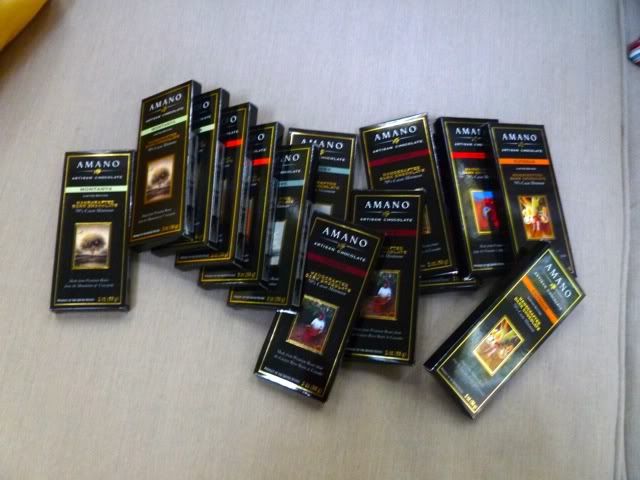 Chocolate Bars. Dark Chocolate Bars. Preferably 72% or higher.
Apples or Bananas?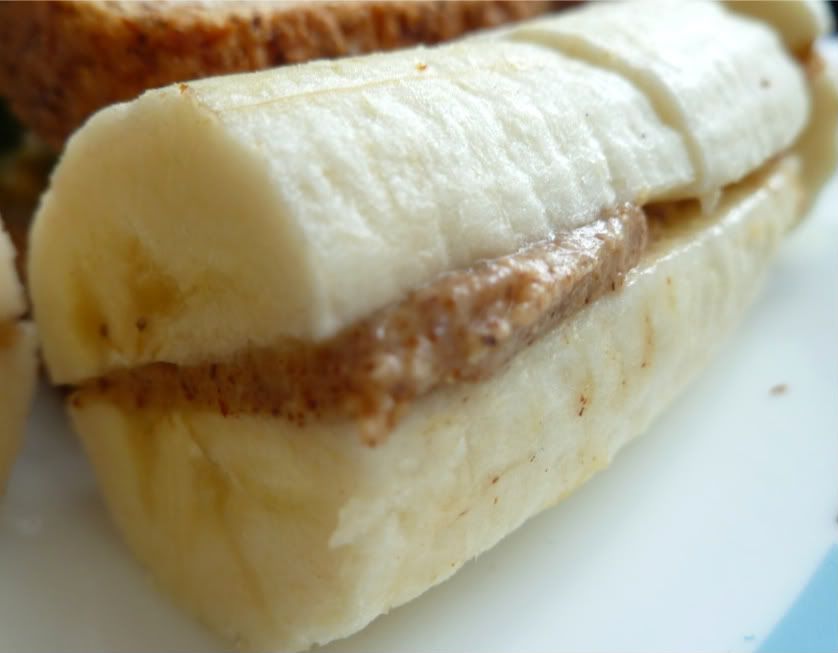 Currently bananas! I go through phases with them. We have a love hate relationship (though the name of my blog may say something different). We are really taking our relationship to the next level right now. (Plus, apples bother my ulcer-filled stomach).
Salad or Soup?
Salad. Love.
Cauliflower or Broccoli?
Broccoli. I've been using a new trick to cook my broccoli that results in NO clean up. I usually have broccoli with my dinner 3 or more nights a week!
Onion Rings or French Fries?
Sweet Potato Fries!
Blizzard or McFlurry?
I don't think I've ever had either. Seriously.
Fried or Poached Eggs?
Scrambled. Or hard boiled. I seem to be having difficulty here fitting into these answer molds.
Crepes or Pancakes?
Pancakes.
Hashbrowns or Roasted Potatoes?
Roasted Potatoes.
Oatmeal or Cereal?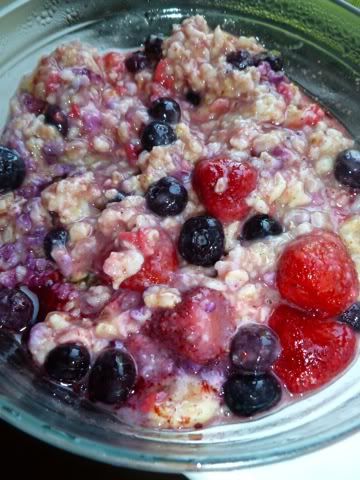 Oatmeal 100%!
—-
Blizzards or McFlurries? What have I been missing out on?!
Are you an oatmeal or a cereal person?!