Good Morning!  I am back into the full swing at work! Yesterday was a good day. Monday's after vacation are usually good because I am running off of PURE adrenaline. Today.. I am a little bit tired, but I think I'll make it!
Thanks for all of your encouragement with regards to the Tough Mudder.  I had the same thoughts about the electroshock therapy when I first was considering it.. but hundreds of thousands of people do it every year – so I thought I'd give it a shot!
Two for Tuesday
Two Things .. COLBY
Colby got his hair cut last week! He looks like he lost a bajillion pounds and I barely recognized him when I first went to pick him up!!
I bought a stability ball on amazon over the weekend. Thanks to our fabulous Amazon Prime membership, it arrived yesterday. Colby is intimidated by this large, round thing.  He barks uncontrollable at it. Hmm. I thought he was going to think it was a big toy!!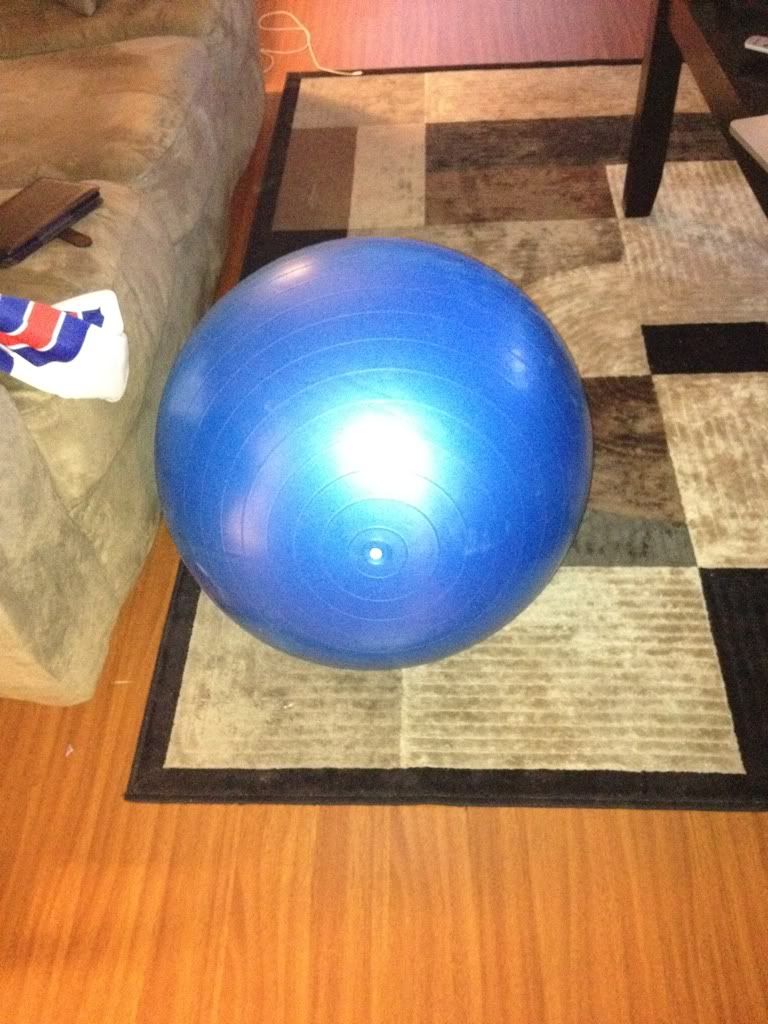 Two Things .. WEDDING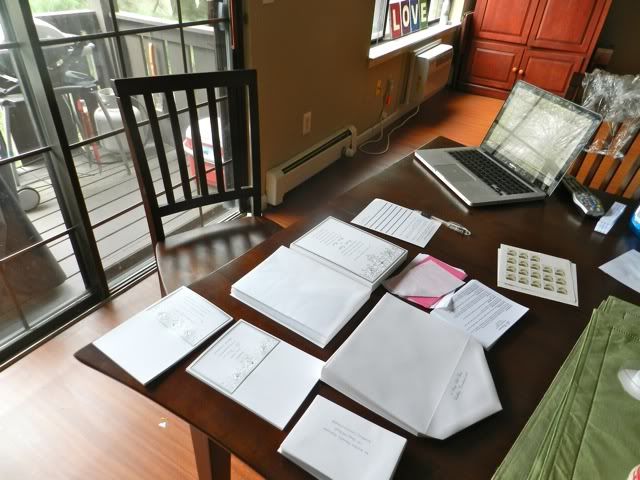 I have just about FINISHED addressing my invitations. Stubborn me did it ALL myself. There are a few straggling invitations that have yet to be done because either a.) I am confused about ettiquette, or b.) I am waiting on some updated information from Justin.
Bridesmaids dresses are in – so now I must figure out some shoes! These are my two front runners:
I had originally thought strappy silver sandals, but the silver on them tends to be really reflective – and that isn't the look I am going for!
Two Things .. SHOPPING
I bought a new pair of Reef Sandals. (Via amazon of course). Do you own a pair? They are extremly comfy and if you do not own a pair.. you should get on that.. stat.  I've had my old pair for 3 years – and the only reason I had to get new ones is because Colby wanted to let me know he had to go out.. so he chewed them. (Don't get me wrong, I still wore them all chewed and what not…)
I finally signed up for HauteLook. It is just like RueLaLa… except there are more stores to choose from. And the shipping is $5.95 has opposed to $9.95 for Rue.  Check it out.
—-
Tell me two things.. or ONE thing.. about you!
Which shoes do you like best?