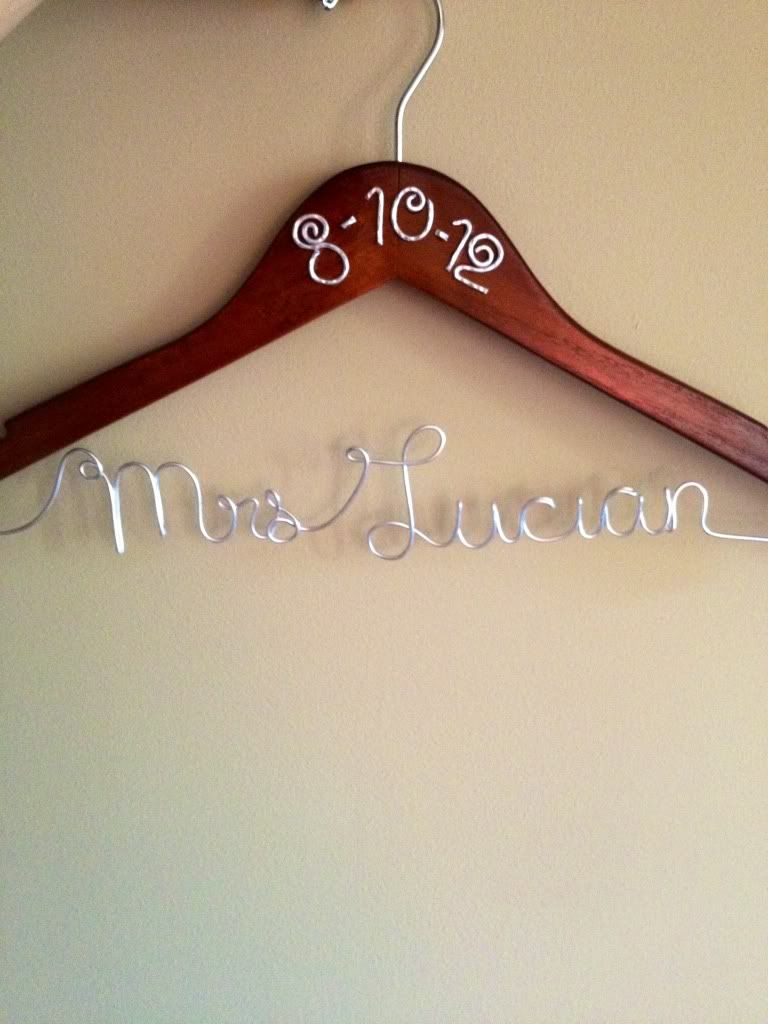 Yes. That is my hanger. That will be my last name. And that is the date of the wedding.
I .love. etsy!
And in case you are in need of a laugh…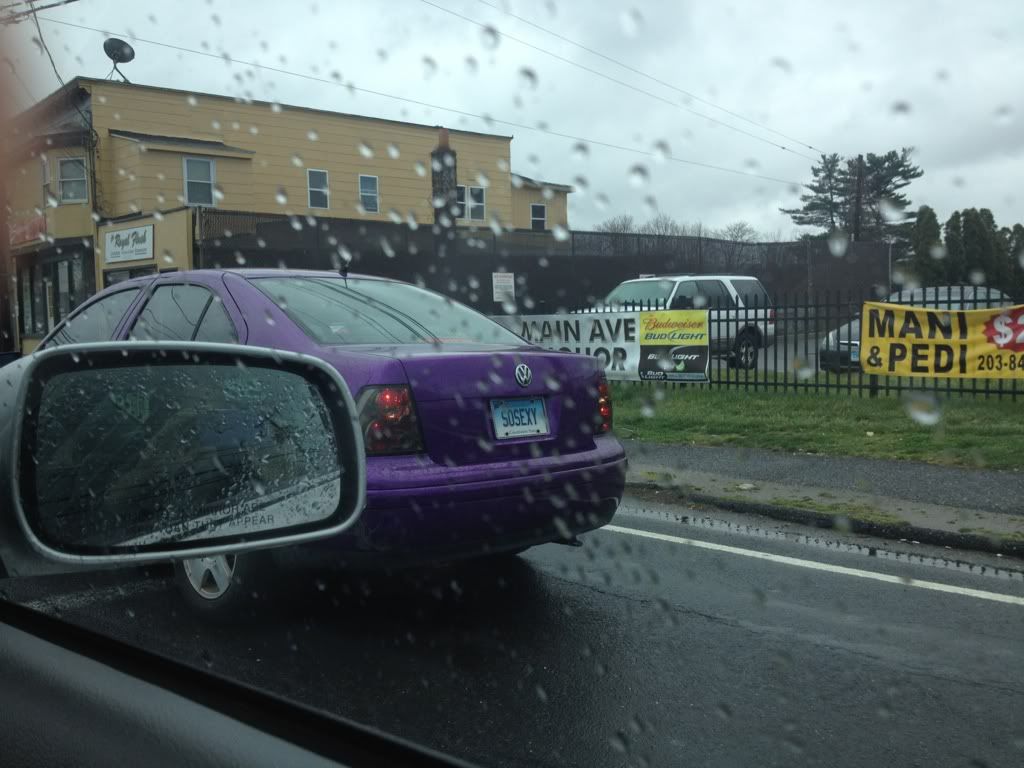 Yes. That is a BRIGHT PURPLE JETTA. And yes. The license plate reads:  "SOSEXY". Seriously?
Happy FAKE FRIDAY to all of you who have tomorrow off! I know I do! I also know that I just finished my LAST ROUND of parent/teacher conferences for the 2011-2012 School Year!