Happy Tuesday, friends!
Ooof, I've been having a ROUGH week and it is only Tuesday. The only thing that is keeping my from losing my marbles is that fact that we've got February vacation coming up in just a couple more days. There is even a SLIGHT chance of some wintry weather Thursday into Friday. I REALLY need that to happen because I am really running on empty right now!
I had tons of fun things to share with you all that we have been doing (and are doing) for Valentine's Day in the second grade.. but my phone was stolen with all of those pictures on it. (Re-read above paragraph to confirm lousiness of week…). But I promise.. we do some fun things for Valentine's Day! (Look at what we do for Thanksgiving and Christmas is if you need proof!)
So instead… I just want to wish all of YOU a Happy Valentine's Day filled with
LOVE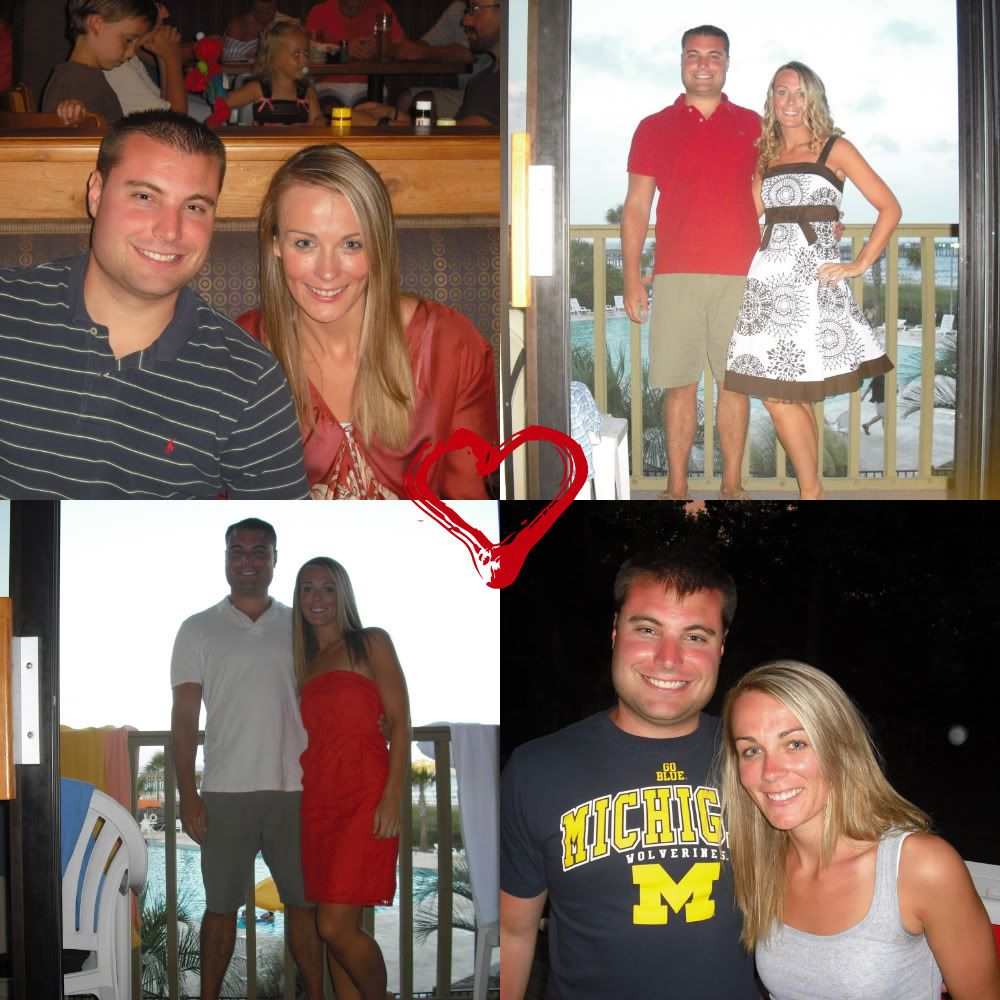 Sugary Candies…
Flowers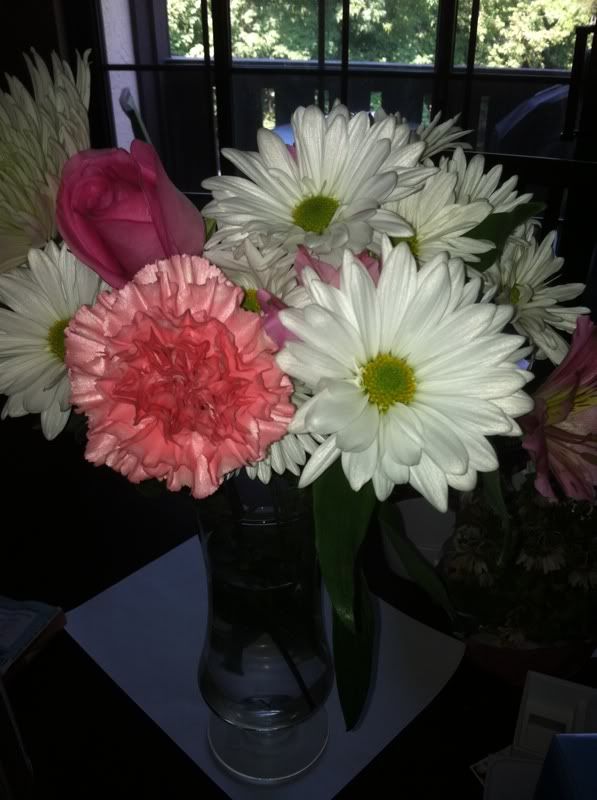 Chocolate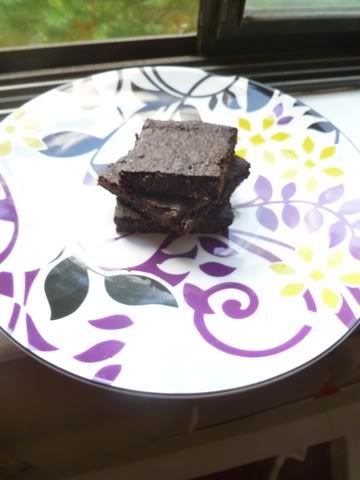 And of course..cuddles and snuggles.. (Human or not
)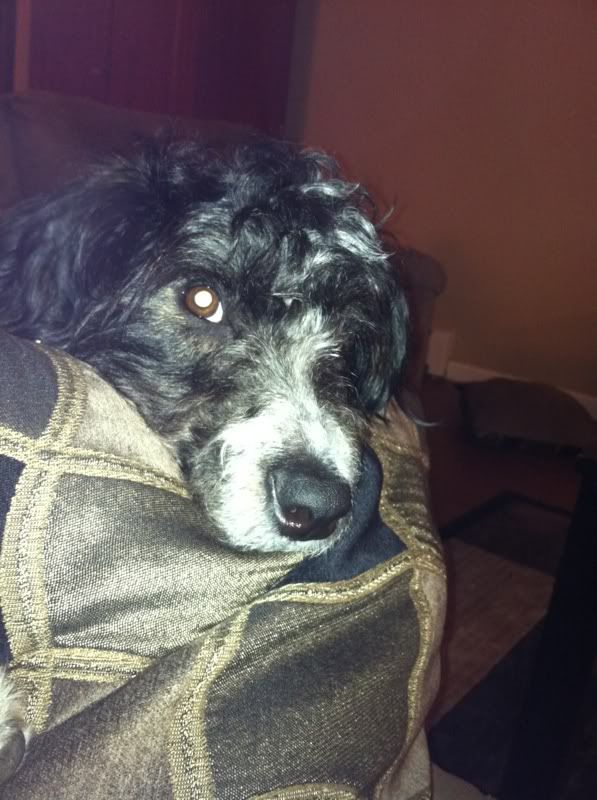 HAPPY VALENTINE'S DAY!!!
What are you plans for today?! Anything special?!  I've got 2 Valentine's at home.. and 19 at work